Work On Birklands Culvert Stopped
2 October 2018, 14:35 | Updated: 2 October 2018, 15:29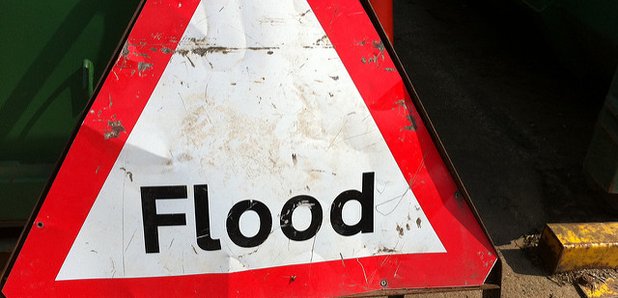 Work on the Birklands Culvert on the A684 will not go ahead.
Work on the Birklands Culvert on the A684 will not go ahead.
The flood resilence scheme was due to get underway this month with contractor ready to start the project.
The culvert was badly damaged during storm desmond three years ago.
Cumbria County Council has released the following statement:
"Following the extraordinary damage caused by Storm Desmond and its impact on the Birklands Culvert on the A684, Cumbria County Council is ready to construct a scheme that will provide resilience for future flooding events and continued connectivity for this important section of the South Lakeland highway.
Due to the nature of the works it was necessary to seek agreement from landowners on both the upstream and downstream sections of the culvert. Agreement was reached with both landowners, and a contractor was programmed to commence works in full at the start of October 2018.
However, the council has received a last minute demand by one of the landowners, therefore now making it impossible to proceed with this important scheme and the council has no option but to stop any further work and seek to close the site down.
We appreciate this will significantly inconvenience users of this section of highway over the winter period due to an increase risk of flooding that may close the highway. However, the council requires legal agreement from all landowners before we can proceed with these works".