Workshops To Raise Awareness Of Domestic Abuse
19 November 2018, 07:41 | Updated: 19 November 2018, 07:51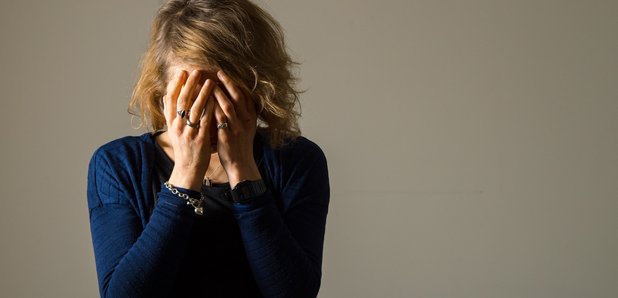 Training will be given to employers so they can spot the signs.
Events raising awareness of domestic abuse for businesses and employers are set to take place later this month across Cumbria.

Cumbria Police with support from the Chamber of Commerce and Cumbria Local Enterprise Partnership are working together to educate businesses and employers on recognising the signs of abuse and how they can best support victims.

The training events will take place at the following locations:

· Barrow Police Station on Monday 26th November, 1pm-4pm.
· Council Chambers in Workington on Tuesday 27th November, 9.30am-12.30pm.
· Cumbria House in Carlisle on Thursday 29th November, 9.30am-12.30pm.

Detective Superintendent Vicki Ellis, Head of Public Protection Unit at Cumbria Constabulary, said:

"Sadly domestic abuse continues to be prevalent across Cumbria with many cases not being reported to police.

"Some victims will attempt to hide the signs of abuse from family members, friends and work colleagues. By working together with local businesses and educating them on signs of abuse, along with the support measures that are in place, we will be in a better position to provide support to victims.

"I would encourage all employers to consider the wellbeing of their staff and to consider attending one of the training events. Places are limited so early requests are advised."

Cumbria's Police and Crime Commissioner Peter McCall said:

"I firmly believe that the more we can raise awareness of how to recognise the signs that someone may be affected by domestic abuse the better. The police are doing some excellent work together with partners across the county to address domestic abuse and to support victims and establishing the network of domestic abuse champions across the county, businesses and employers are also key players and I am really grateful that so many have become engaged in these events, and I would urge people to get themselves signed up.

"Nobody should have to suffer domestic abuse and there is help available and I continue to encourage victims to seek help."