Heart's Music Minute
12 July 2018, 13:11 | Updated: 28 August 2018, 13:18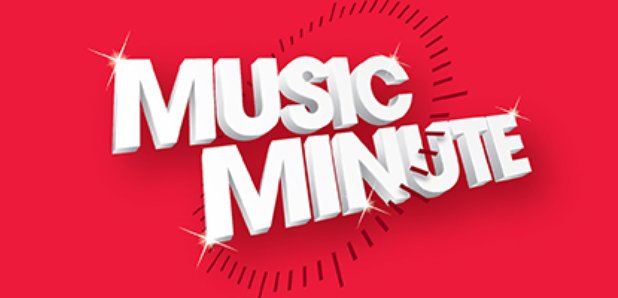 Music Minute
Join Chris Kirk on Heart Drivetime to test your music knowledge on Music Minute!
Can you identify a song from the intro alone?
Can you name Spiller's first and final hit?
If the answer's, "Yes," the Music Minute is right up your street.
On Heart Drivetime, Chris Kirk will ask you a number of music related questions in sixty seconds, and it's up to you answer as many as you can.
If you manage to get the highest score of the week, you'll win a prize.
Will you crack under pressure? Or will you be a Music Minute winner? Listen just after 4pm every weekday to play.
Enter by calling the studio when Chris opens the lines!
The number you'll need is 01524 895969.
Click HERE for Terms & Conditions.