Meg & Oli Want To Switch On YOUR Lights!
10 December 2019, 18:11 | Updated: 11 December 2019, 15:27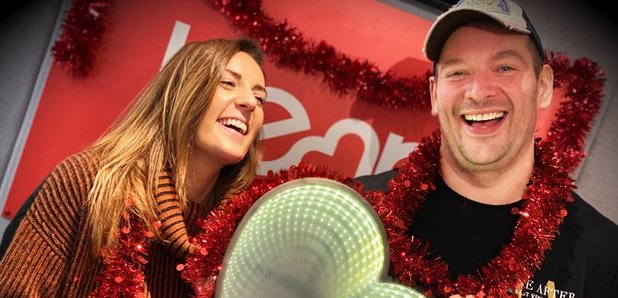 Let's face it, Christmas isn't Christmas until you've had your lights 'officially' switched on, right?!
That's where Meg & Oli can help! They're spreading the Christmas cheer and they want to bring the party to your house to officially switch on your Christmas.
Get your nan round, aunts, uncles, brothers, sisters, all the kids then Meg and Oli will bring the mince pies and party poppers. Maybe a bottle of bubbly if you've been especially good this year!
Registration closes 12pm Friday 12th December