RGC with Heart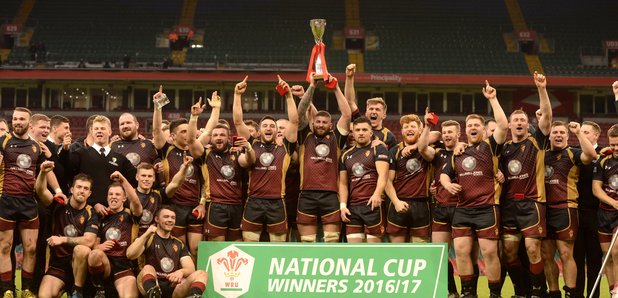 Heart is the official radio station of RGC! Lois and Oli have family tickets up for grabs on Heart Breakfast every Friday before a home game.
RGC was formed to provide a platform for the best talent to perform and shine at regional and ultimately international level. For RGC to succeed and to go from strength to strength, it is imperative that all of their 33 clubs, the region, communities, people and RGC unite and work together to make their vision a reality.
Based at Stadium Zip World, Colwyn Bay RGC play in the Principality Premiership and are the current WRU National Cup Winners.
2018 Fixtures

6th January 2018 – Ebbw Vale RFC – Away
3rd February 2018 – Llandovery RFC – Away
10th February 2018 – Neath RFC – Home
17th February 2018 – Carmarthen RFC – Home
24th February 2018 – Swansea RFC – Home
10th March 2018 – Aberavon RFC – Away
17th March 2018 – Bargoed RFC – Away
24th March 2018 – Llanelli RFC – Away
30th March 2018 – Cross Keys RFC – Home
2nd April 2018 – Cardiff RFC – Away
7th April – Pontypridd RFC – Away
14th April – Bedwas RFC – Home
21st April 2018 – Ebbw Vale RFC – Away
5th May 2018 – Merthyr RFC – Home
12th May 2018 – Newport RFC – Home
Click here for more information