"Evil" Wrexham man shared child abuse images
7 April 2017, 15:11 | Updated: 7 April 2017, 15:15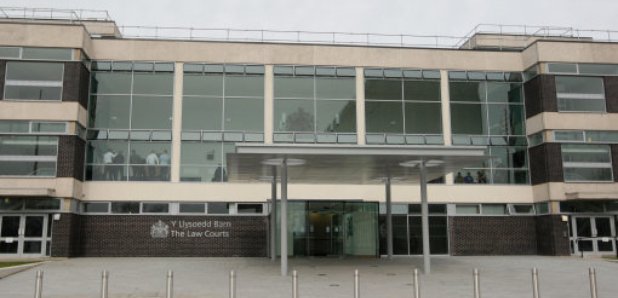 A man from North Wales has been called "unbelievably evil" by a judge for sharing thousands of indecent images of child abuse.
Steven Taylor, 55, was arrested at his home in Wrexham after being caught by two undercover police operations.
Taylor of St David's Crescent, was told by Judge Rhys Rowlands at Mold Crown Court that his offending involved the most depraved conduct imaginable and had caused untold misery, suffering and corruption.
The defendant did not have access to the Internet at home, but indulged in his behaviour at work.
Taylor admitted seven offences of distributing indecent images of children. Judge Rowlands sentenced him to three and a half years in prison and ordered him to register as a sex offender for the rest of his life.
"From any normal person's perspective, your behaviour was unbelievably evil.
"There is no other way of looking at it," he said.
"Children were being abused so that images could be distributed and viewed by the likes of you", the judge said.
Prosecuting barrister Anna Pope told how the offences dated back to 2015 and 2016 and it was one of the largest distribution case North Wales Police had dealt with.
Henry Hills, defending, said his client had indicated guilty pleas at an early stage in the magistrates' court .
"Clearly the images are gross and the offences grave," he said.
"He had no relevant previous convictions, had a strong work ethic, had been with the same employer for 23 years but was currently suspended.
"He was an introverted character who found it difficult to open up," said Mr Hill.