Man guilty of killing Flint schoolgirl in 1976
13 July 2017, 16:07 | Updated: 13 July 2017, 16:26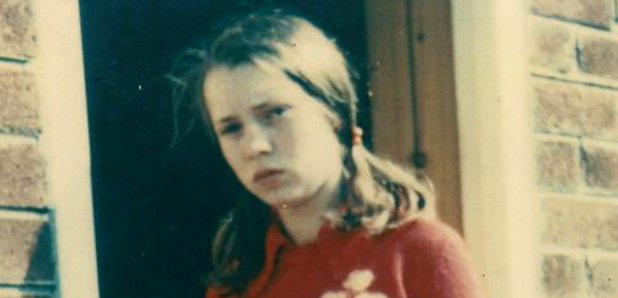 A man's been found guilty of killing a 15-year-old girl in Flint, more than 40 years after her death.
Stephen Hough let another man, Noel Jones, go to jail after Janet Commins was killed in Flint in 1976.
But last year a sample of Hough's DNA was taken by police and fed into their database - and it matched samples taken from Janet's body.
The jury at Mold Crown Court heard the odds of the DNA being from anyone other than Hough were a billion to one.
He denied any wrongdoing but was convicted by the jury of manslaughter following a three-week trial.
North Wales Police is under investigation over how it handled the original inquiry.