Police drop search for bus stop baby's mum
8 September 2017, 16:50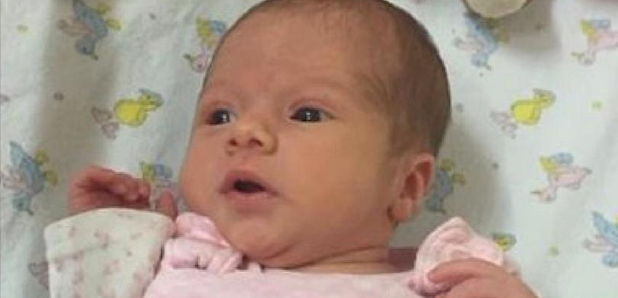 North Wales Police have ended an investigation to try to find the mum of a baby who was abandoned in a bus stop in Conwy.
The baby girl was discovered near the Magpie and Stump pub in Towyn in July. Officers have been trying to trace her mum since then, but say they've reached a dead end in their investigation.
DCI Sion Williams said: "Sadly, we have been unable to find 'Mum' despite a painstakingly meticulous investigation.
"Our investigation has always been focussed on Mum's welfare, nothing more, nothing less. Now that the critical health window has diminished and all conventional lines of investigation completed, the family team in Conwy County Borough Council are starting to plan the future for this beautiful little girl.
"There is still a limited amount of time for Mum to come forward and have some involvement in her life and I would urge her to make contact with the family team at the Council.
"There is a simple process should Mum change her mind and want to positively contribute to her daughter's future.
"Although the investigation has been brought to a conclusion, any new information that may come to light thereafter will be reviewed and consideration given to further work being undertaken."
Karen Smith from Conwy Council's Family Team has also made another plea for the woman to come forward.
"Your daughter is now 8 weeks old and we can tell you she's doing well in foster care.
"We realise this may be difficult for you for various reasons, but it is important that you understand we are now starting to make permanent plans for your daughter's future. We are going to be looking for an adoptive family for her.
"We would really like you to come forward and contact us if you are able, it will mean she has some information about where she comes from as she grows up."