Welsh MP introduces bill to protect alleged rape victims
8 February 2017, 13:53 | Updated: 8 February 2017, 15:59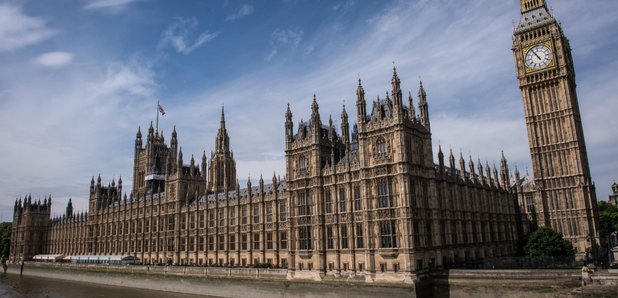 A Plaid Cymru MP has introduced a bill to stop rape victims having their sexual history heard in court.
Dwyfor Meirionnydd MP Liz Savile Roberts has warned that women are being unfairly subjected to "humiliating inquisition'' over their sexual history and choice of clothing.
She's proposed a Bill which would restrict barristers from introducing evidence about an accuser's sexual history as part of the defence case in sexual assault trials.
She told the commons that in 2015/16 there were 33,798 complaints of rape to the police, but just 2,689 (7.5%) resulted in convictions.
The move follows calls to reform the law after footballer Ched Evans was acquitted of raping a 19-year-old woman in Rhyl in a retrial where a judge allowed evidence to be heard from two men who had sex with her around the time of the alleged offence.
Referring to the footballer's case, she said: "A recent high-profile case in Wales has no doubt had an impact on victims' confidence to come forward.''
Ms Savile Roberts said measures in the Bill will help restore the faith of victims in the criminal justice system.
It will receive its second reading on March 24, although it is unlikely to become law without the support of the Government.
The Wales Live Fear Free helpline provides 24-hour, confidential help and support to anyone in Wales who has been raped or sexually abused 0808 80 10 800.