7 things you need to know about our Heart Breakfast presenter, Lois!
24 April 2017, 09:46 | Updated: 17 October 2017, 15:22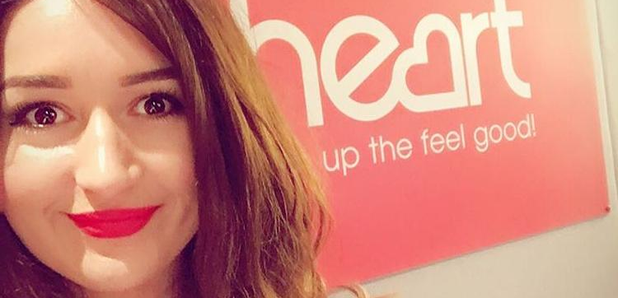 Lois and Oli bring you Heart Breakfast every weekday morning from 6!
Here's 7 things you need to know about our Lois!
1. She abseiled 100meters down the side of the Spinnaker Tower in Portsmouth in 1 minute and 10 seconds.
She had no idea what the challenge was when she turned up in Portsmouth! Even though she's a self-proclaimed adrenalin junkie and isn't afraid of heights, this did scare her a little. This was the moment she found out she was going to do the abseil...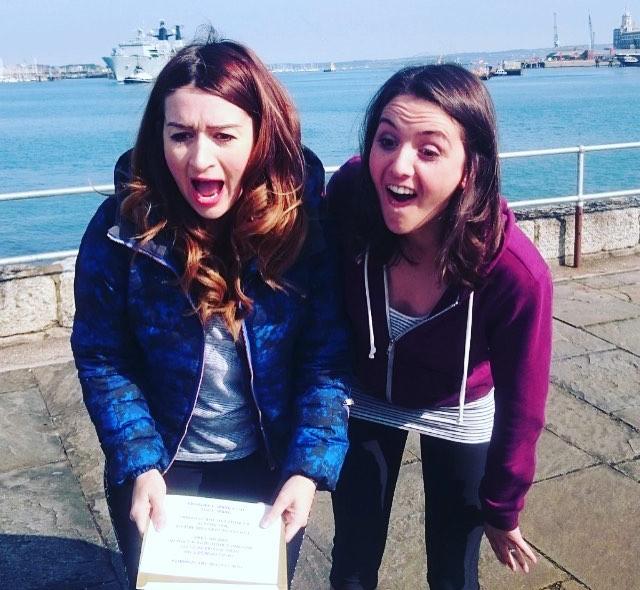 On average it takes 20 minutes to get down and she did it in just over 1 minute, she obviously wanted to get her feet on the ground as quickly as possible!
2. She can do a decent headstand... Apparently.
She did try and do one in the office and this was the result. We're giving her the benefit of the doubt though.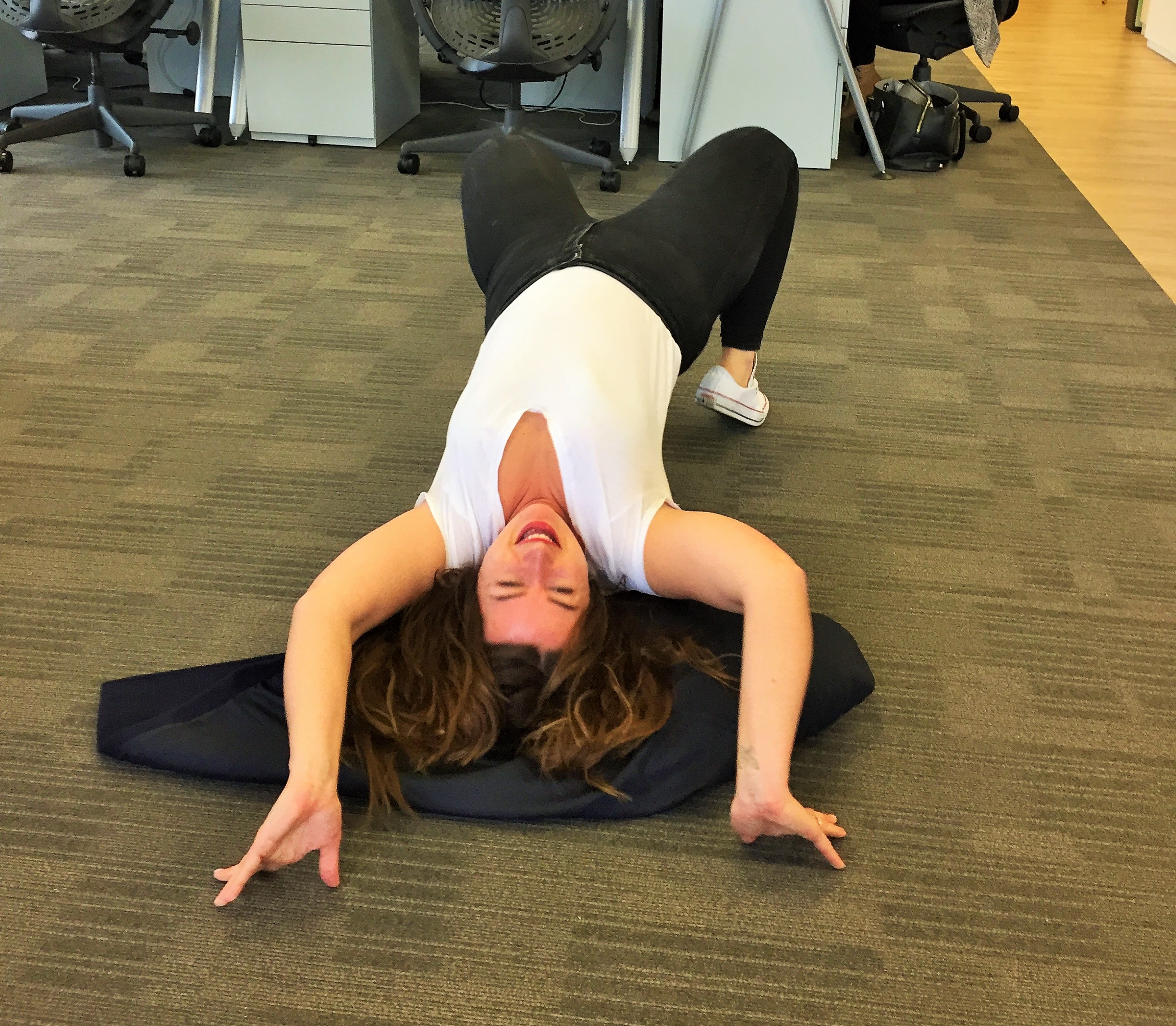 3. She's a massive giggler
Anything and everything makes her giggle. She can make you feel like the funniest person on earth. Laughing has to be banned when driving as she has no eyes when she's having a massive laughing fit.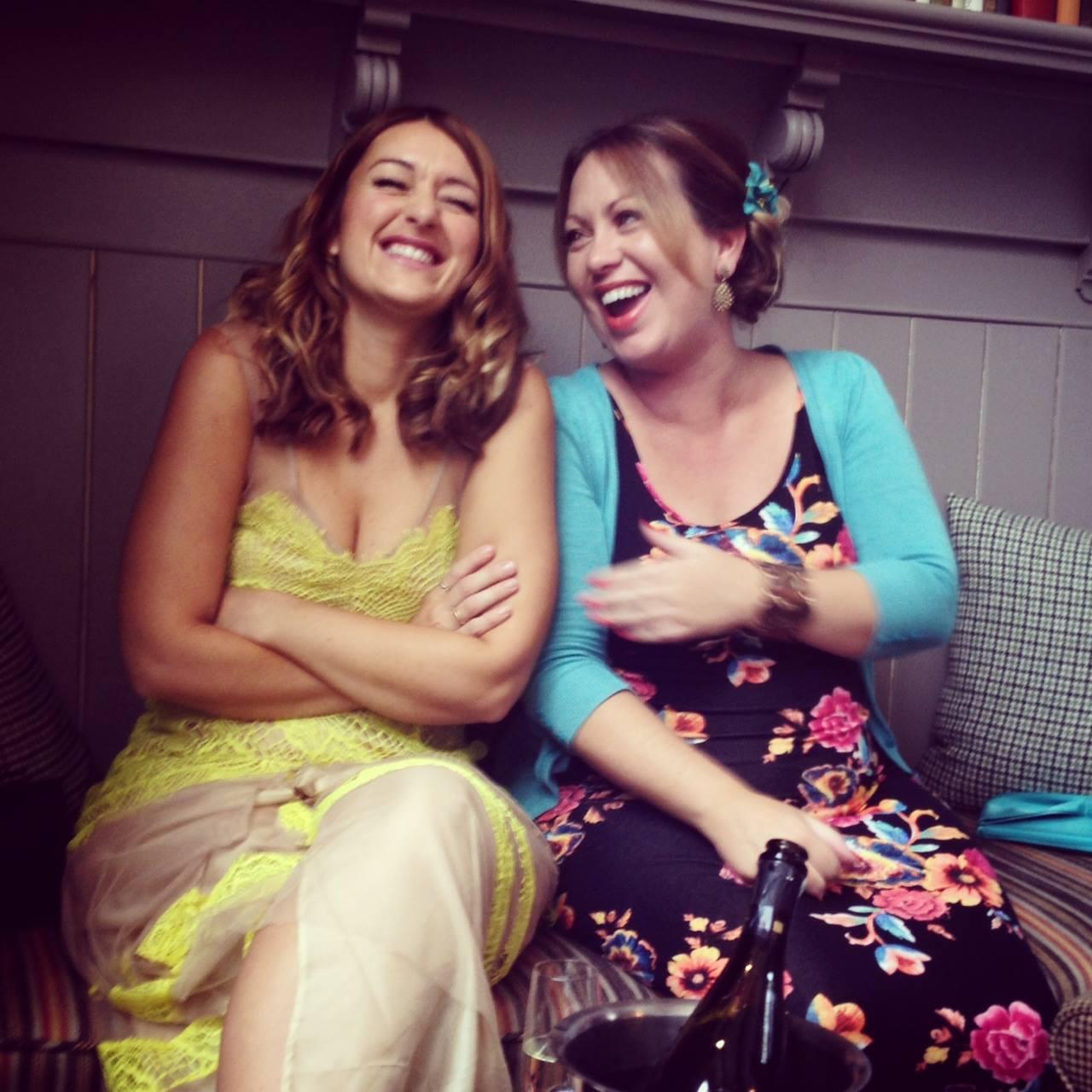 4. She's terrified of Ghosts
She has always been fascinated with Ghosts, and used to read loads of books on how to catch or see them. She will not sleep somewhere where there's been sightings. She was once made to stay overnight in Craig y Nos a notoriously haunted hotel. The filming crew noted she screamed 60 times in an hour!
5. She loves travelling, and knows how to take a breathtaking selfie.
This is when Lois headed to Santorini, part of a little group of islands called the Cyclades in the Aegean Sea... Yeh we're not sure where that is either but how beautiful does it look!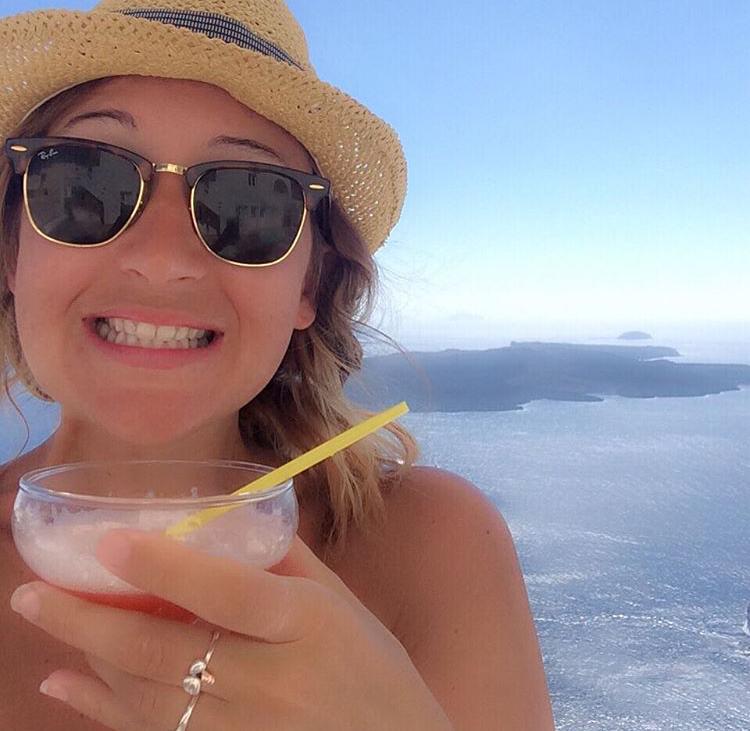 6. Lois has an irrational fear of cherry tomatoes
She has always hated tomatoes, but she has to leave the room if someone is munching on a cherry tomato. The thought of the pips exploding makes her gag! Weird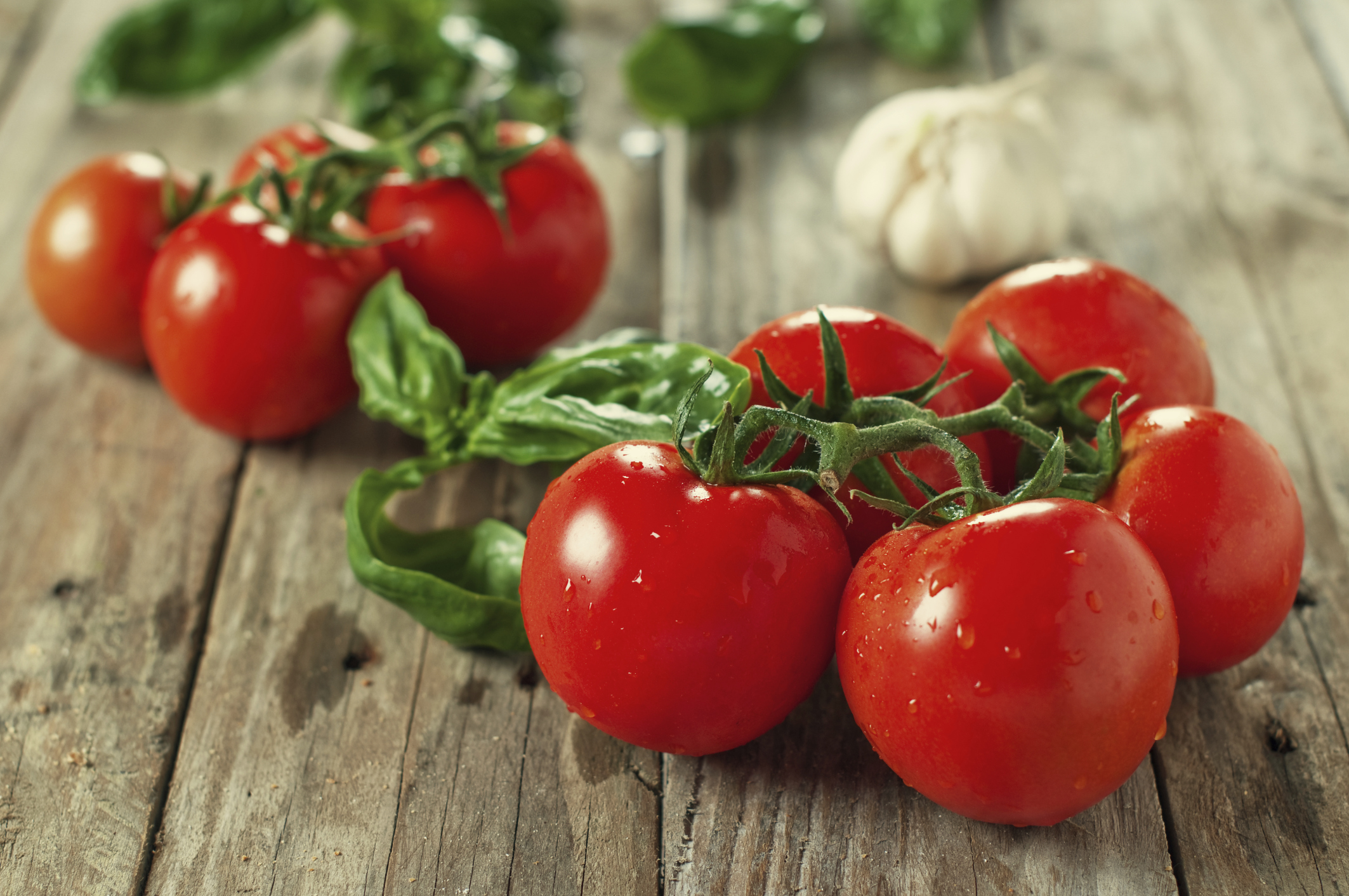 7. She saw Usain Bolt win the 200 meter final in the Olympics, and saw the strongest man in the world break the weight lifting world record.
She got to go to Rio, a life ambition last summer. The power of one man was awesome. The weight lifting world record was broken by a giant of a man – he was even bigger than Oli.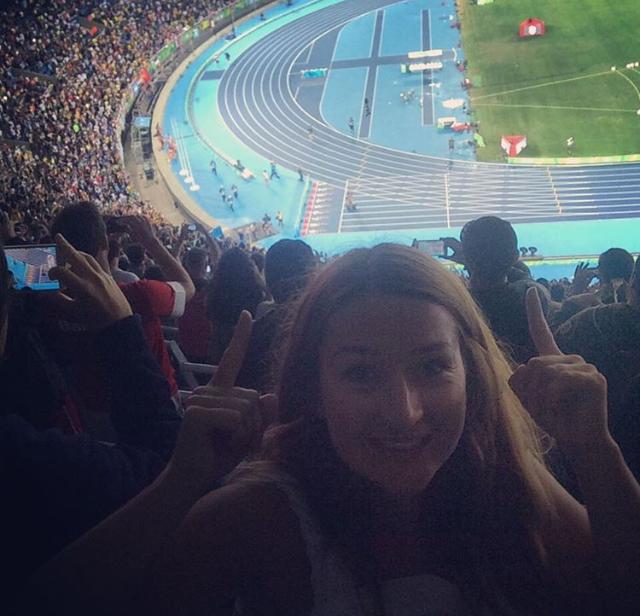 Listen to Heart Breakfast with Lois and Oli, weekdays from 6am.