7 things you need to know about our Heart Breakfast presenter, Oli!
24 April 2017, 11:28 | Updated: 17 October 2017, 15:47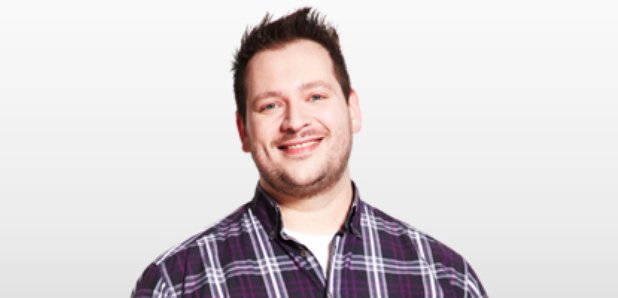 Lois and Oli bring you Heart Breakfast every weekday morning from 6!
Here's 7 things you need to know about Oli.
1) He thinks he's one of the strongest men in the world. *Spoiler* those kegs were empty .. shhhhh

2) No, but seriously, he flips tyres and pulls cars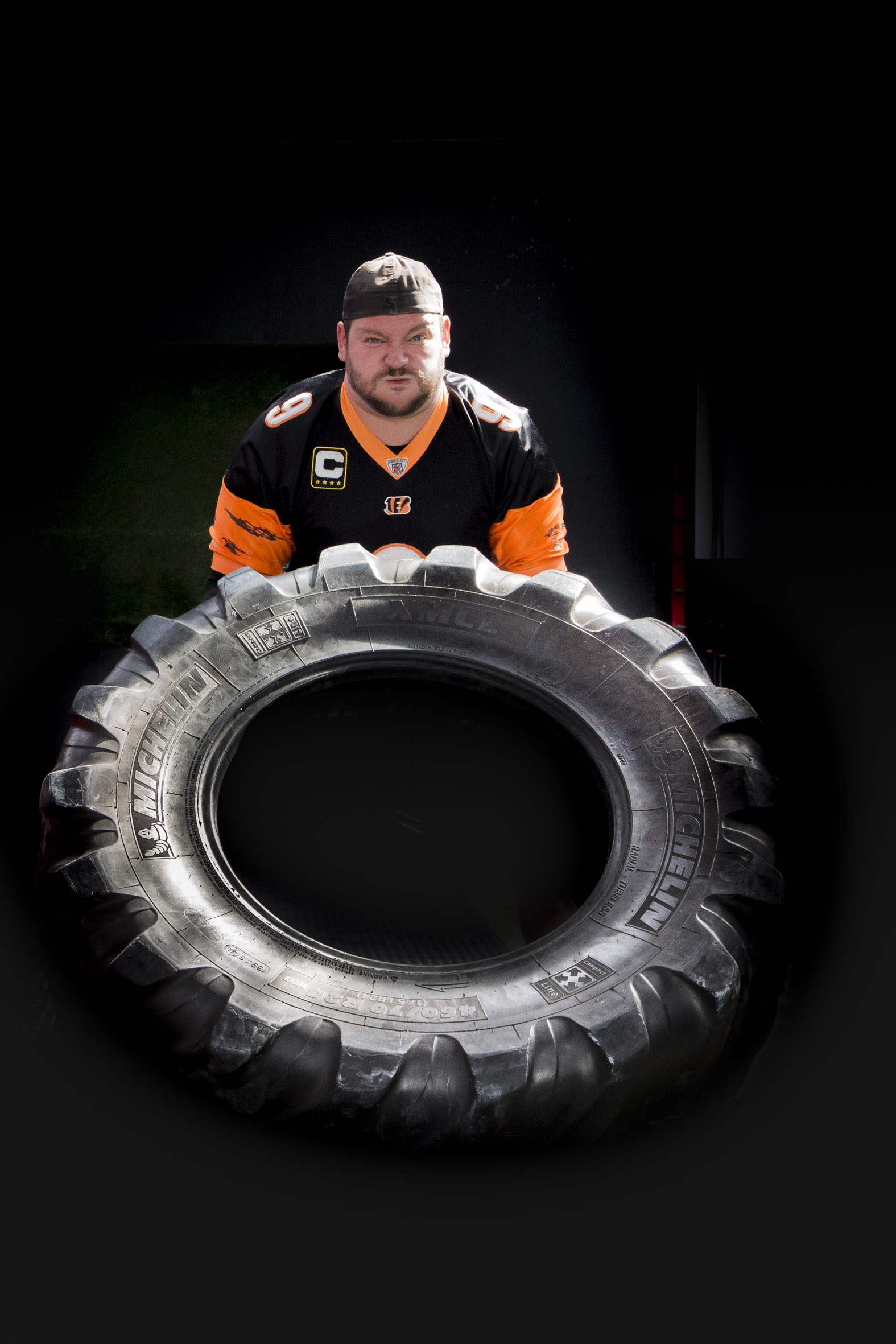 3) He got through to the second round auditions for the X Factor
He was so close to getting in front of Simon Cowell, but fell over and twisted his ankle while running to queue up with the other singers. He was carted off in a wheel chair and missed his chance of stardom. Nice memory of what could've been …
4) Ice cream is life. Yes. That's a pirex bowl of ice cream. Unbelievable.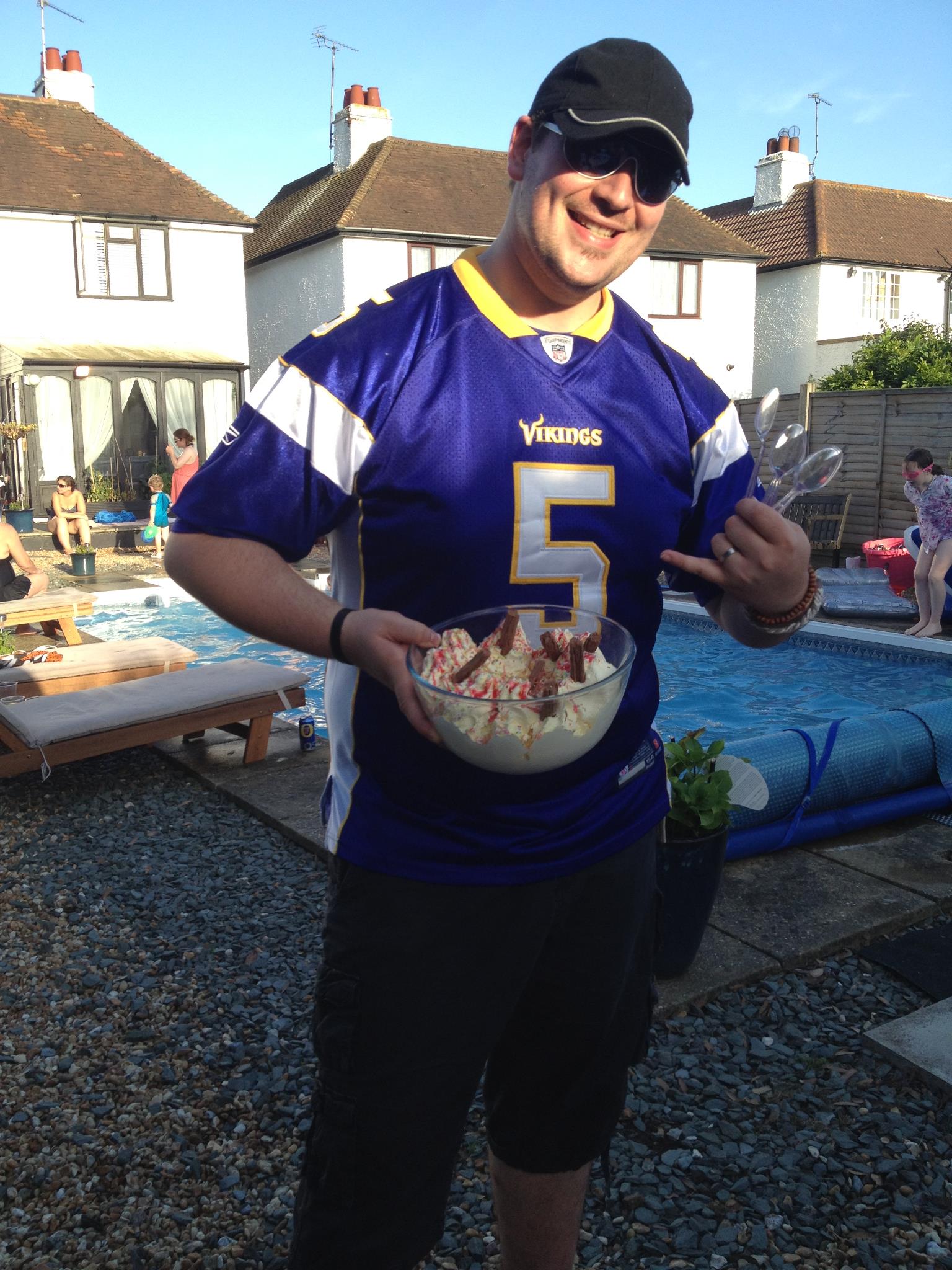 5) Oli loves off-roading in his modified Landrover.
But did we mention he hasn't got a clue … 'All the gear, no idea' comes to mind …
This isn't Olli, but this is what we imagine off-roading with him is like...
6) Oli's a big lad at 6ft 5. His nick-name is 'Baby Mountain' after this unsavoury chap from Game Of Thrones, 'The Mountain'
7) He made a great ugly sister in Snow White and the 7 Dames. Can you spot which one was Oli?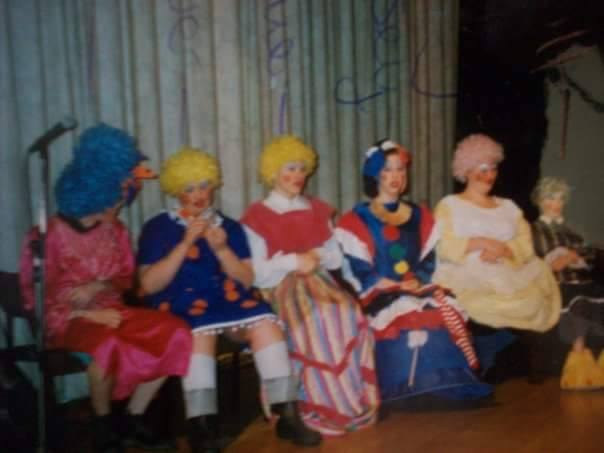 Listen to Heart Breakfast with Lois and Oli weekdays from 6am.