The Fame Game with Rachael Howarth!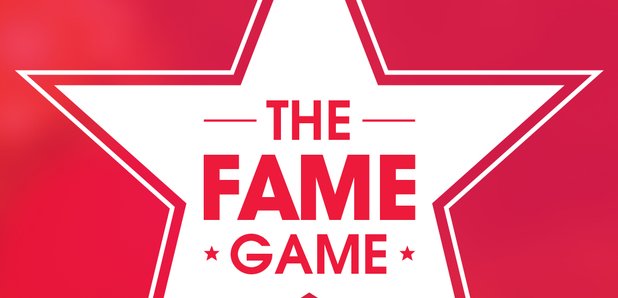 It's the guessing game with a twist!

Rachael will describe 2 things that you're looking for, this may be a celebrity and an object and they MUST rhyme but how many can you get right in 1 minute?
Here's an example to get you going:
Riddle: "The lead singer of Coldplay puts on a kilt"
Answer: Chris Martin, is wearing Tartan!
Easy enough? Can you get the highest score of the week?
Leave us your details below to play!
Good luck!