Birkdale Clinic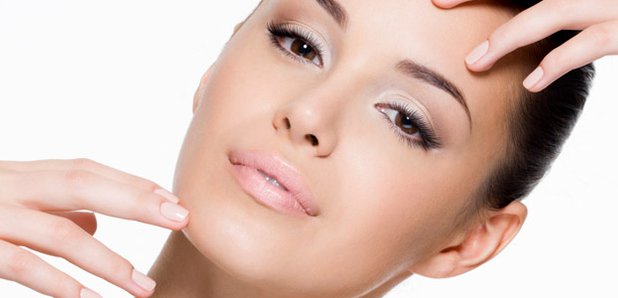 The New Birkdale Clinic is committed to delivering the absolute best in medical and surgical services, skills, and facilities, through its own 'wholly owned and operated' private clinics and hospitals.
They commit to implementing only the most tried and tested procedures, using the best technology and skills available, sourced from across the globe. The New Birkdale Clinic is committed to extensive and rigorous self-auditing, to ensure our standards meet those inspected by the Care Quality Commission..
Your Care, Is Their Expertise
The New Birkdale Clinic sources the best surgical expertise from across the Globe. They perform in-depth background checks on their surgeons, fully referencing their qualifications and expertise with all appropriate registration bodies – this enables New Birkdale to continually deliver the best in surgical care. New Birkdale is proud of its staff and their commitment to serving patients needs.