Kutchenhaus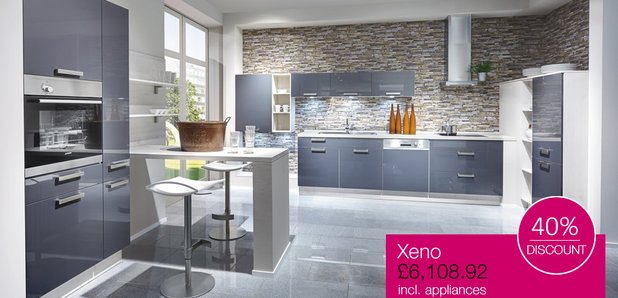 Kutchenhaus, The German Kitchen, now have 10 kitchen showrooms throughout the UK. Thei showrooms are the largest kitchen showrooms in the UK with over 250 complete kitchens on display.
Kutchenhaus allows homeowners in the North West to buy the highest quality German designer kitchens at the lowest possible price without sacrificing quality or service.
And it's not just the homeowners of the North West who have benefited from their low prices and high quality – they fit kitchens throughout the Mainland UK.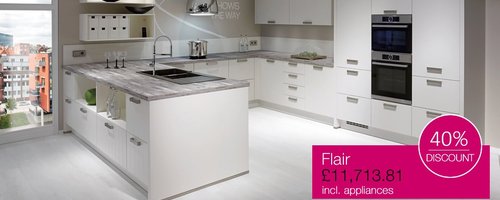 They've 4 Flag ship showrooms located in Manchester, Sutton Coldfield, York and Brentwood and bring you the latest kitchen trends at a fraction of the cost of other German kitchen manufacturers.
Most kitchen retailers don't buy their kitchens directly from a kitchen manufacturer and in fact they usually buy through a UK agent. This means most businesses are including many price increases before the retailer adds their profit.