MPS Healthcare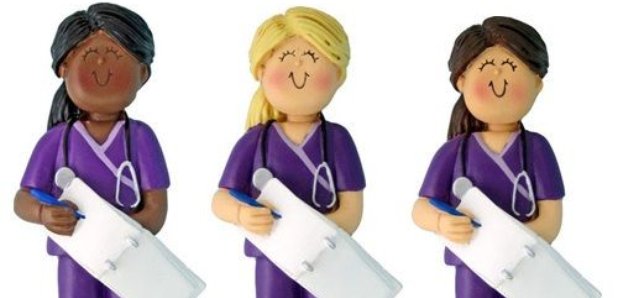 MPS Healthcare has built a successful business through their unique service offering. They provide a quality workforce solution to their clients by putting patient care, innovation and customer service at the heart of everything we do.
They are Wales' largest and most respected nursing agency and leading supplier on the All Wales Agency Project, where MPS supply 60% of locum healthcare and nursing professionals across Wales.
Every day, they provide qualified and skilled nurses and experienced healthcare support workers to the NHS and Private sector. An inevitable constant in the NHS is the unpredictable fluctuation in staffing demand. The modern workforce needs to be able to flex up and down to accommodate this. Annual leave, training and sickness absence place further pressure, coupled with the demand for specific skills to be matched to patient need.
MPS Healthcare specialises in offering a value-for-money support service, providing the best possible temporary staff, backed with an excellent service that is available 24 hours a day, seven days a week, 365 days a year.
As a valued client, you'll know they supply the most qualified, experienced and committed nurses, every time. With an unrivalled depth of experience to call on in the field of healthcare, it is no surprise their services are utilised by an admirable list of high profile clients. They pride ourselves on their quality, customer service and professionalism. They provide healthcare professionals to all the health boards in Wales, the NHS, the MOD, surgeries, schools and commercial and industrial premises.
Find them:
Unit 3, Magden Park,
Llantrisant, Pontyclun,
Rhondda Cynon Taf
CF72 8XT
T: 01443 230 222