Sequre Property Investment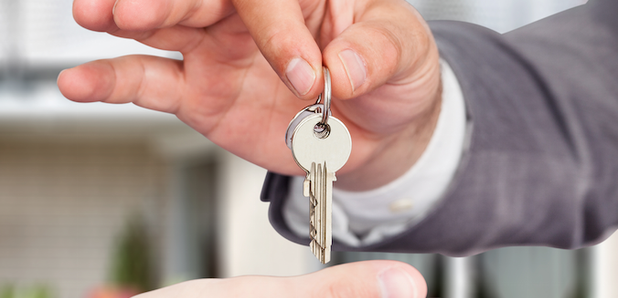 Sequre Property Investment specialise in sourcing high-income producing, buy to let property investments in a number of major cities across the UK.
Hailed by The Telegraph as 'the super-star agents who put buyers first', they have many years of experience in assembling bulk deals that has provided both small and large investors with access to heavily discounted investment opportunities.
Their experienced team has successfully guided many investors to financial freedom through offering bespoke property investment services.
Catering for first time investors to those with portfolios worth over several million pounds, they offer a unique service by allowing individuals to purchase property that is pre-negotiated and completely off market. This allows for a hands-off investment from day one.


Many of their clients look towards buy to let for the following reasons:
- To grow their savings at a better rate than the banks can offer
- To build a successful buy to let portfolio
- To supplement their retirement income as pensions are unreliable
- To earn additional income and improve quality of life
- To secure their children's financial future
Whatever the reason, the team at Sequre Property Investment can help you achieve your property goals.
Through many years of experience, they have learnt to see trends and spot potential where others might not, whilst also avoiding potential problems along the way.