Anfield Stand Named After King Kenny
13 October 2017, 18:03 | Updated: 13 October 2017, 18:09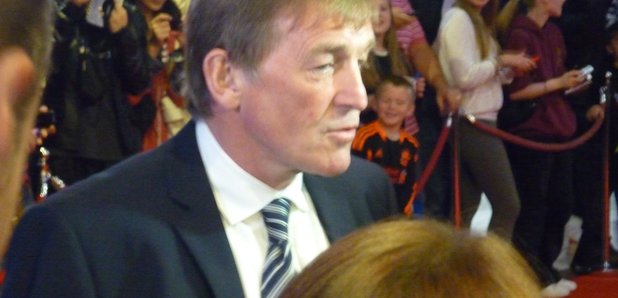 A stand at Anfield has now been named after the former player and manager.
A ceremony took place at the Merseyside ground today.
'King Kenny' as he's called by the fans was joined by footballing legends Alex Ferguson and Bobby Charlton.
His family were also by his side, including his young grandchildren.
Kenny Dalglish was in charge of the club on the day of the Hillsborough tragedy. He honoured the 96 who were killed by attending all of the victims funerals.