Arena bomb victim's Royal wedding invite
10 April 2018, 14:28 | Updated: 10 April 2018, 14:31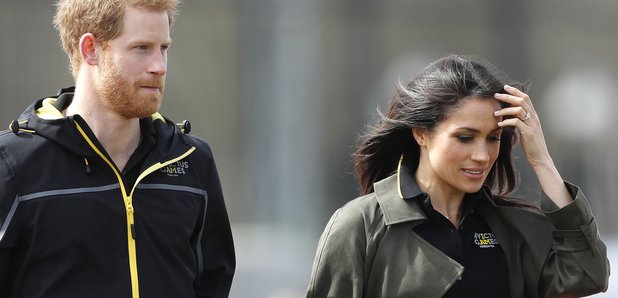 A 12 year old who was caught up in the Manchester Arena bombing's been invited to Prince Harry and Meghan Markle's wedding.
Schoolgirl Amelia Thompson is planning to take a grandmother who lost a loved one in the terrorist attack.
The 12-year-old from Dronfield Woodhouse, near Sheffield, has spent a year recovering from the trauma she suffered after she witnessed the aftermath of the Manchester Arena bombing.
Now she has decided to give her other ticket to grandmother Sharon Goodman, whose 15-year-old granddaughter Olivia Campbell-Hardy died in the attack.
The youngster said: "I was speechless. I could not respond I was so excited," and she is now looking forward to buying a dress.
Kensington Palace announced in March that 1,200 members of the public would be among the crowds allowed into the grounds of Windsor Castle to share in the atmosphere of the May 19 wedding at St George's Chapel.
The lucky group were nominated by the nine regional Lord Lieutenant offices after Harry and Meghan asked for those picked to come from a broad range of backgrounds and ages, including young people who have shown strong leadership, and those who have served their communities.
On Monday, the couple appealed for donations to charity, rather than wedding gifts, from well-wishers and nominated seven good causes.