Arena Victims To Get Specialist Rehab
19 March 2018, 15:54 | Updated: 19 March 2018, 16:02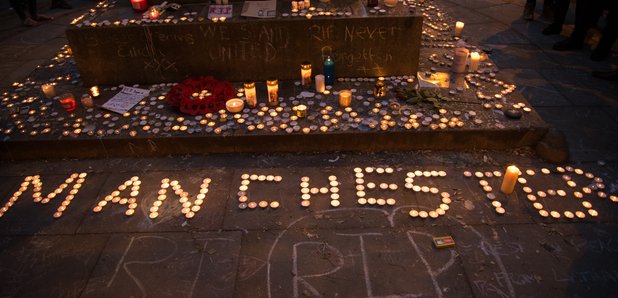 Forty of the most seriously injured victims of the Manchester Arena attack are to receive specialist rehab.
The We Love Manchester Emergency Fund are donating three hundred thousand pounds for those seriously hurt to be seen at the clinic.
It's a centre that usually treats elite athletes.
The Emergency Fund has so far collected twenty million pounds.
22 people lost their lives in the attack on the arena on the 22nd of May last year.