Aretha Franklin has died aged 76
16 August 2018, 17:25 | Updated: 16 August 2018, 17:36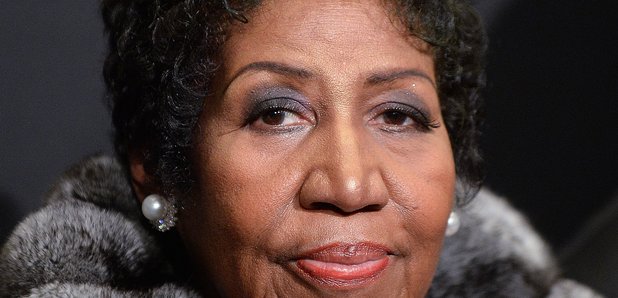 She'd had been ill for a while with pancratic cancer and died at her home in Detroit.
Hugh Jackman, Hillary Clinton, Ariana Grande, and Christiana Aguilera are among the celebs who've been paying tribute to her.
Donald Trump says that Franklin was a 'wonderful Gift from god'.
John Legend says she was the "greatest vocalist he's ever known' - and Diana Ross said she was praying for her 'wonderful golden spirit'.
Known as the 'Queen of Soul' - She won 18 Grammy awards and is thought to have sold more than 75 million records.
Late in her career, Aretha Franklin refused to sign a new contract with her record label, choosing instead to set up her own.