Arrest Following Liverpool Shooting
10 June 2018, 06:12 | Updated: 10 June 2018, 06:15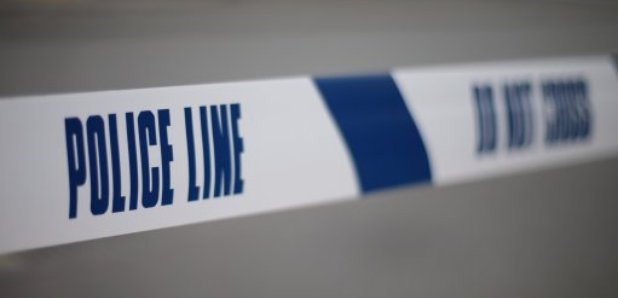 Police investigating the murder of a man from Manchester in Liverpool have made an arrest.
Detectives investigating the murder of Miguel Reynolds in Netherton have arrested a 21 year old man in connection with the incident.

He is from Manchester and is being questioned on suspicion of murder and conspiracy to rob.
Police in the area have been looking to reassure people living close to where the attack happened. Chief Inspector Jerry Harris said: "We know that for local residents, when something like this happens on their doorstep, is it extremely frightening. I hope they feel reassured by the police presence in the area and should any local resident who hasn't been spoken to, wish to speak to an officer, we have a mobile police station located in the car park of the Netherton Activity Centre. A police officer stationed there, will be happy to listen to any concerns.

Cllr Trish Hardy, Sefton Council's Cabinet Member for Communities and Housing, said: "Despite this latest incident, we remain totally committed to creating safe communities right across the borough.