Attemped murder suicide in Bolton
30 September 2017, 10:03 | Updated: 30 September 2017, 10:09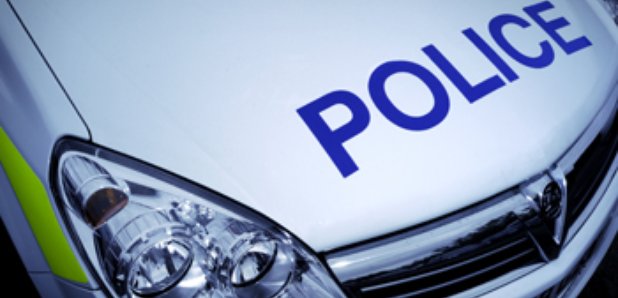 Shortly after 8.30pm on Friday police were called to Astley Bridge in Bolton to reports that a 39-year-old man was on a bridge threatening to drop a child into the water.
Specially trained police negotiators attended and an operation was put in place to rescue the child from the river should she fall.
Unfortunately the man would not speak to officers and dropped the child into the water which was approximately 30 feet below.
An officer was already in the river and was able to reach the child shortly after she entered the water and she was carried to safety. She was taken to hospital where thankfully the extent of her injuries was a broken wrist.
The man then fell from the bridge into the water. Again, officers were able to reach him quickly and he was taken out of the water and taken to hospital. He sustained minor injuries and has now been arrested on suspicion of attempted murder.
A voluntary referral to the IPCC has been made.
Superintendent Paul Savill, from GMP's Bolton borough said: "Thankfully the little girl will recover from her physical injuries, but the trauma she was put through is heart breaking. My thoughts are with her and he family.
"We have arrested a man on suspicion of attempted murder, he will be questioned by police at the earliest opportunity.
"We have a specialist team of negotiators who always try their utmost to resolve these situations without injury and get people the support they need. Sadly on this occasion the man failed to engage, however we had a second team waiting in the water to enable us to rescue the child within seconds of her entering the water.
"We will now ensure that the little girl and her family have all the support going forward, to help her make a full recovery."