Attempted abduction of a child in Salford
28 September 2017, 15:02 | Updated: 28 September 2017, 15:04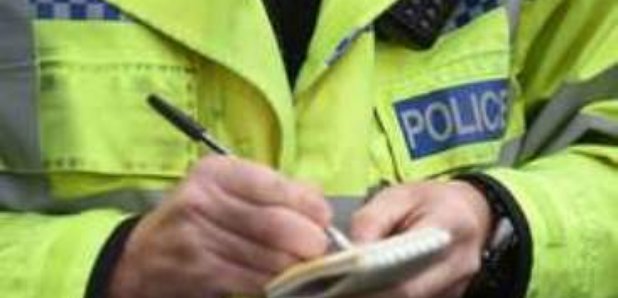 Greater Manchester Police said the boy was grabbed by a man from behind while walking in Salford on Wednesday afternoon, forced down an alley and onto nearby wasteland.
He managed to escape and return home.
Officers were called to Castleway in Clifton, Salford, at about 3.45pm on Wednesday.
The man is described as black, around six foot four inches tall and in his late 20s.
Detective Inspector Joe Clarke said: "People in the area will understandably be concerned that this has happened to a young boy.
"We have a team of officers carrying out a number of enquiries and have increased patrols in the area, please talk to them if you have any concerns.
"It was a busy time of day, so I'm really appealing for anyone who heard a disturbance at this time, or saw something that stood out from the norm, to get in touch and help our investigation."