Broadgreen Care Worker Charged With Ill-Treatment
2 December 2018, 07:54 | Updated: 2 December 2018, 07:56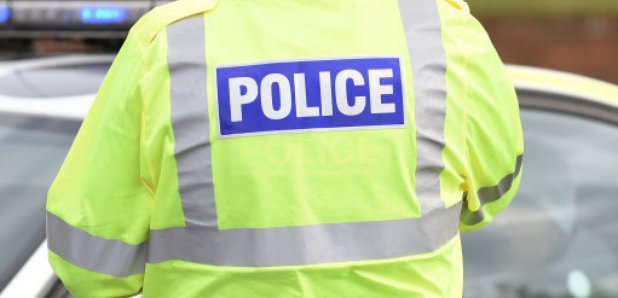 A man's been charged with ill-treatment in a case involving a patient at Broadgreen Hospital in Liverpool.
Merseyside Police say they were contacted by staff at the hospital at 7.25pm on Sunday 22 July to an incident involving a male care assistant and a patient, a woman in her 70s.
The victim passed away in September, but her death isn't connected to this incident.
31-year-old Santosh Bhatta has been conditionally bailed to appear at Liverpool Magistrates Court on Tuesday, 15 January.
In a statement Broadgreen Hospital says:
"We have taken appropriate action in relation to this matter and have supported the police fully in their investigation. We'd like to reiterate that there is no suggestion that other patients or their loved ones should be concerned for their safety."