BTP Set Up Terror Unit In Manchester
19 December 2017, 10:27 | Updated: 19 December 2017, 10:29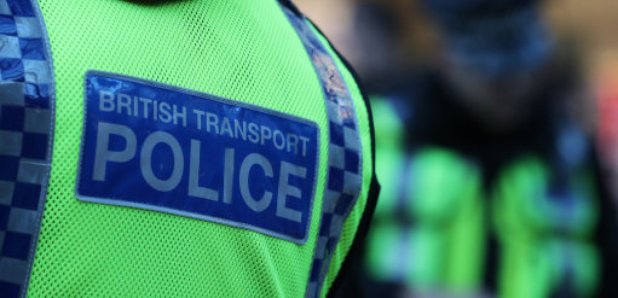 British Transport Police is creating a new specialist counter terrorism unit in Manchester.
The team will consist of firearms officers, specialist support dogs and behavioural detection officers. Another is being established in Birmingham.
Assistant Chief Constable Alun Thomas said: "Although our firearms units are currently based in London, they have been regularly patrolling trains and stations in places such as Manchester and Birmingham since early this year.
"You may have seen them on trains, or at high profile events like the UEFA Champions League Final in Cardiff.
"But in the current climate, we know how important it is to make sure we have specialist and highly trained officers in the right place at the right time to keep people safe, which is why we are looking to recruit even more people."
Recruitment for new officers to fill the hubs started in August and locations have been sought for the new offices. Each unit will also include specialist equipment, vehicles and staff to support the operations.
At BTP, specialist officers regularly patrol stations and on trains, interacting with the public as they travel across the country.
In the last year alone, they've also been called upon in the immediate aftermath of terrorist incidents in London and Manchester, and to events including the UEFA Champions League Final in Cardiff and many other large scale pre-planned major events.
ACC Thomas said: "We want the public to be reassured that wherever they go on the rail network, we have highly trained people there to protect them if needed. We want our officers to be highly visible, we want them to engage with the public every single day and we want people to know they are there.
"By basing new officers in the Midlands and the North, it allows us to make that an absolute reality. We want to recruit specialist officers, to work in this specialist environment.
"At BTP, these officers will be solely dedicated to counter terrorism using a policing style that is engaging, public facing and reassuring, complementing local policing and will be extensively trained and supported with regular exercising across the network.
"However, it is important to stress that these are plans which have been in motion for some time and are not in relation to any direct threat we've received to the rail network."