Burnham: "Homelessness could double in Manchester"
9 October 2017, 07:41 | Updated: 9 October 2017, 07:42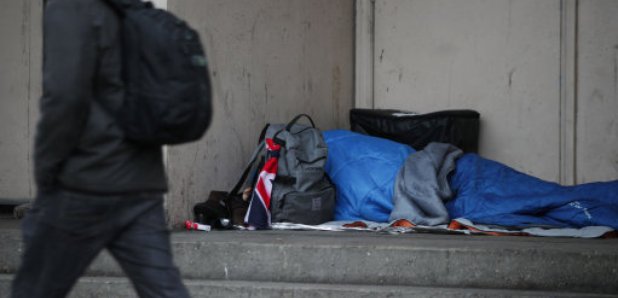 Manchester's Metro Mayor, Andy Burnham, is warning homelessness in the city could double if the government continues with its roll out of Universal Credit.
The new system has been heavily criticised with benefit claimants struggling to pay their bills while they wait up to six weeks to receive payments.
Speaking at a charity football match in Liverpool, Mr Burnham told Heart: "I was in a meeting with representatives across Manchester; Police, Fire, NHS, councils... all of them were at one, if Universal Credit is rolled out in its current form, homelessness will double on our streets.
"We know the figures for how many people are in rent arrears because of Universal Credit. It's not a political point, the Government just needs to listen to those who know about these things and put it on hold. We cannot afford to put thousands more people on our streets ahead of this winter."