Calls For Tougher Sentences For Knife Criminals
30 October 2017, 09:32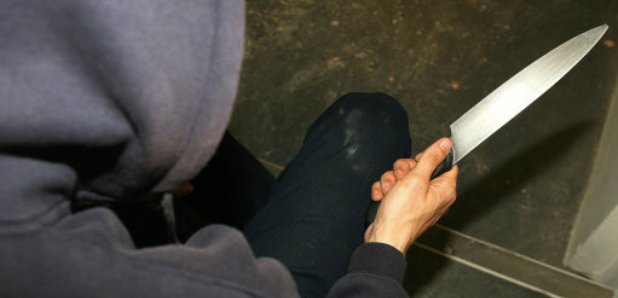 Anti-knife campaigners on Merseyside are calling for tougher laws to deter people from carrying a knife.
It follows the murder of Sam Cook, 21, who was knifed to death in Empire Bar, Liverpool, while out celebrating his 21st birthday on October 21st.
Nurse Clinician, Rob Jackson, works at the Royal Liverpool Hospital and, on a regular basis, deals with victims of knife crime. As well as saving lives, he also goes into schools to educate young people about the dangers.
He told Heart: "The worst part is not the physical side of it, it is having to speak to the families, talk to the parents and tell them about what's happened, comforting them through the worst days of their lives.
"We're educating 13-18 year olds, so hopefully our future generations will realise this is not big or clever walking round tooled up.
"We know we're not going to get rid of it, but the issue for me is sentencing. We need to be really, really tough on sentencing, increase the powers to the courts and actually see people face harsh consequences. If they carry a weapon, and cause damage, they should face even sterner consequences."