Chester's Chennai Six Soldier's Home
7 December 2017, 15:18 | Updated: 7 December 2017, 15:27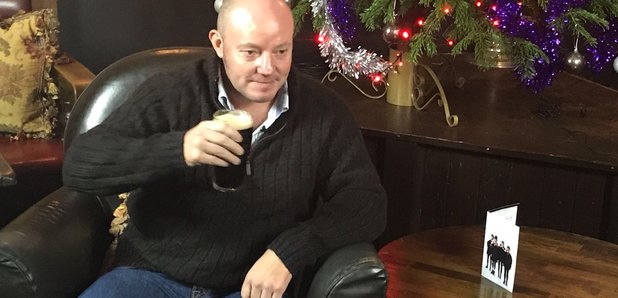 A former British soldier has said it "feels excellent to be home" as the Chennai Six arrive back in the UK, more than four years after they were jailed in India on weapons charges.
He and five other British men had been guards on a ship to combat piracy in the Indian Ocean but were jailed in October 2013 after being charged with carrying unlicensed firearms and ammunition.
After years of campaigning, they won an appeal against their convictions last week and were given permission to leave India.
Foreign Secretary Boris Johnson said earlier: "It is wonderful news that the men are returning to the UK.
"The Foreign Office has worked unstintingly on this case, lobbying on the men's behalf, visiting them in prison, updating their families and maintaining close contact with their legal team.
"I pay tribute to those who have campaigned for the men, who will be delighted to see them return home after being separated for so long."