Christie pays out for overdose
20 February 2018, 09:32 | Updated: 20 February 2018, 09:34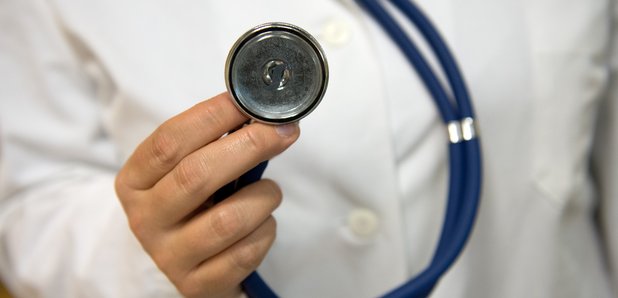 A man left with a permanent brain injury after he was given double the intended dose of radiotherapy two decades ago is to receive a compensation package of £7 million in settlement of his clinical negligence claim.
A High Court judge in London heard on Monday that the man, who is now 40 and cannot be named for legal reasons, was 19 when he underwent surgery for a treatable brain tumour, and was referred to the Christie Hospital in Manchester for radiotherapy.
But he was given an overdose which has left him with problems with mobility, dexterity, vision, speech and memory.
Mr Justice Warby, who approved the settlement, described the damages claim as having a long and complex procedural history, paying tribute to the family's "courage and resolve", and their "dogged determination pursuing this case over so many years".
During the hearing, Philip Havers QC, speaking on behalf of the Christie NHS Foundation Trust, publicly apologised to the man and his family for the "disastrous error" which had been made more than 20 years ago.
He told the court that the radiotherapy department "now employs some of the most sophisticated checking systems available to ensure that this type of error could never happen again".
Melissa Gardner, a partner and medical negligence specialist at Manchester-based JMW Solicitors, said after the hearing: "The mistakes made by the hospital have had life-changing consequences for the man and his family."
The family had "fought extremely hard to secure compensation for their son", and should be "commended for their care and perseverance".
In a statement, the family, who attended the hearing, said JMW "took on this case when others would not, and thanks to their team they have helped secure our son's future after this terrible mistake".
They said: "No amount of money can ever replace the life he has lost, but it can and will secure his future."
They added: "It is hoped that the NHS have learned lessons so that this tragic event cannot happen again and ruin some other young person's life."