Dalglish launches 'Kenny' movie
16 November 2017, 08:48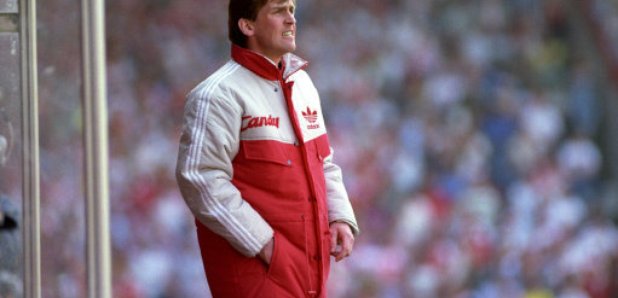 Kenny Dalglish was the guest of honour at the premiere of a film about his life.
'Kenny' is released on Friday 17 November and tells the story of arguably the club's greatest ever player.
In the film his family say Kenny never dealt with witnessing three of football's biggest tragedies including the Hillsborough disaster which killed 96 fans in 1989.
Dalglish told Heart, it was not easy talking about himself, he said: "Bit embarrassing sometimes, but very proud. It's a story about our lives and it can be a bit uncomfortable at times but the end story is worth it."
On Hillsborough, he said: "It was tough for us, but could not even begin to imagine how it was for the families. They carried on and their strength is unbelievable."
Dalglish's former team-mate, Graeme Souness, said: "I roomed with him for 12 years. I'm looking forward to seeing all kinds of stuff about him. I'm amazed he's doing it because he's such a private man."