Family Pay Tribute To Teen Murder Victim
17 October 2017, 07:42 | Updated: 17 October 2017, 07:46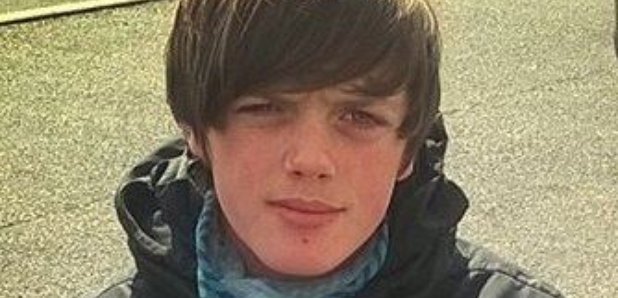 The family of murdered 17-year-old, James Meadows, have released a tribute to him.
He died after being shot in the head while riding pillion on a motorbike earlier this month.
Devastated family members have paid tribute to their son, brother, grandson, nephew and cousin: "James was a devoted, loving and caring son, brother, grandson, nephew and cousin, he adored all his family.
"He was a true and loyal friend and was very popular. He always had a way of making people laugh and smile, he was kind, pleasant and a mature lad.
"James was kind-hearted and generous, a trait which he was loved for by the community. He loved motorbikes, cars and enjoyed spending time with all his friends. He was cruelly taken away at such a young age when he had his whole life ahead of him.
"As a family we have taken some comfort from the lovely response within the community, who have paid their respects through the numerous cards, flowers and kind wishes. We are very appreciative of their love and support.
"We would ask that we are now allowed some space and time to try and come to terms with the tragic loss of our much loved James who will be sadly missed."
A 29-year-old woman arrested last week on suspicion of murder has been released on police bail pending further enquiries.