Golf Club Attack on Rochdale Teen
5 June 2018, 10:34 | Updated: 5 June 2018, 10:36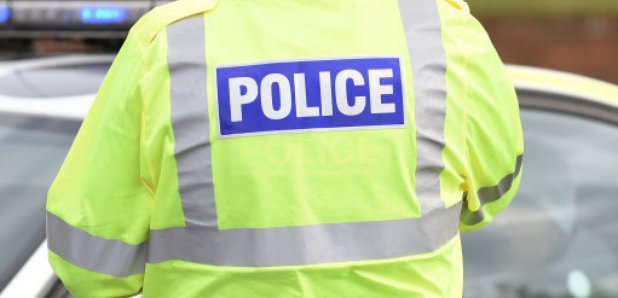 Police say they're treating an attack on a seventeen year old in Rochdale as a hate crime.
He was assaulted with a golf club shortly after the car he was in collided with another on Smithy Bridge Road in Littleborough.

The boy was a passenger in a black Vauxhall Corsa along with two other people when a Black Nissan Micra hit them. When he got out, he was struck by the other car, before being assaulted with a golf club. His friend in the driver's seat was injured while another one of the offenders smashed his window with a metal object.
The offending group of men were heard shouting racial abuse at the teenager and his friends before they fled towards Hollingworth Lake. The 17-year-old was taken to hospital where he remains for treatment of his serious head injuries.
Detective Inspector Mark McDowall said: "The man is still in hospital recovering from this brutal assault and I hope he makes a speedy recovery."This was an unprovoked attack that has left the victim with life changing injuries, so it's vital that we find the people responsible for this horrendous incident. "Even though this happened in the early hours of the morning, I'd urge anyone who heard or saw anything out of the ordinary on Smithy Bridge Road, or who saw the men in the black Nissan Micra at any time, to get in touch. They are described as being 4 or 5 Asian males, of thin build and aged between late teens to early twenties.
The boy's family have described their son as: "A caring young man. He is always the first to help anybody in need. He was one of the first people onto the M62 to help the stranded people during the "Beast from the East". "He is loyal and caring and has a very gentle nature. He had just been offered a rugby scholarship in America and was so excited. He is devastated that this has been taken away from him. We would urge anybody who has any information to contact the police as soon as possible."