Liverpool Fans Report Attacks By Sevilla Police
22 November 2017, 07:26 | Updated: 22 November 2017, 07:28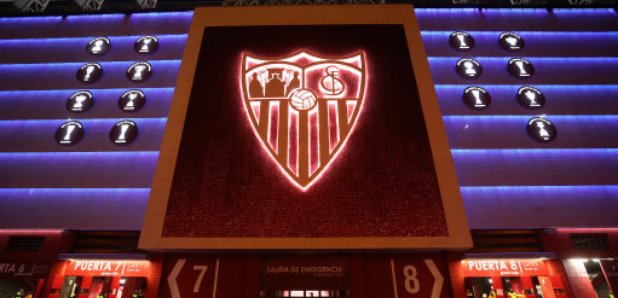 A number of Liverpool fans have gone on social media to say they were stopped from entering the Champions League game with Sevilla last night, even though they had a valid ticket.
Members of the Spirit of Shankly Group were among those to post messages slamming the authorities for not letting them into the ground, with fans reportedly being punched by police as well.
One, @C_Hannan7, said: "Missed first goal despite arriving at stadium 30 mins before, mate doesn't get in, people beat up by police, police in riot gear not letting you go to your seat pushing you anywhere. Took my bag from me, now won't let us out for me to get it. My flight is 1.30. Ridiculous."
Meanwhile, @Trotsky_19_17 posted: "Me, @SamArmstrong10 and @Liver16bird , and loads others attacked off police and kicked out of match or not let in for what they are saying political flags (has the word defiance on)"