Liverpool workers pay boom
6 December 2018, 06:54 | Updated: 6 December 2018, 06:55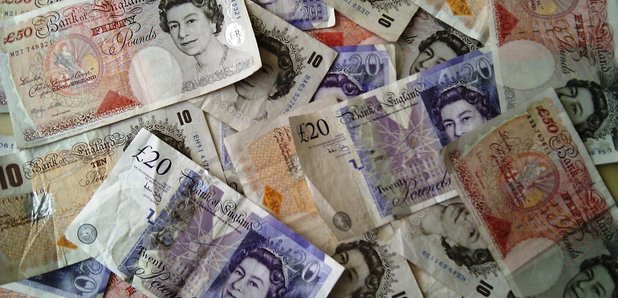 Workers in cities including Liverpool, Glasgow and Southampton received pay rises of more than 11% this year, research suggests.
Advertised salaries were 11.9% higher in Liverpool in November compared with a year ago - while the figure was just 1.8% in Leeds, said jobs site CV-Library.
Other cities where advertised pay was low included Brighton (2.1%) and London (2.7%), the study indicated.
Lee Biggins, managing director of CV-Library, said: "This staggering increase in salaries is a direct result of the ongoing struggles facing UK businesses.
"As companies continues to try and hire talented new recruits, it's clear from the data that they're pulling out all the stops, offering competitive salaries in a bid to secure the top talent.
"Professionals looking to make their next career move should consider these key cities when searching for a role in the new year.
"For those considering a new role, there are plenty of exciting opportunities available, as job vacancies were also on the rise in November."