Manchester named best sporting city
5 September 2018, 11:39 | Updated: 5 September 2018, 11:41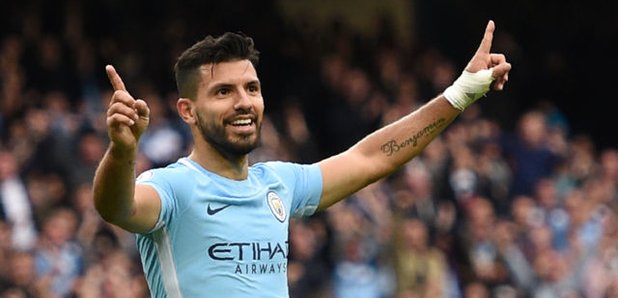 Pep Guardiola's first Premier League title helped Manchester be named the UK's greatest sporting city for 2018.
According to research from ESPN and the University of Bath, Manchester came out on top after scoring highly in many of the 12 factors, significantly club success/results and value for money, identified by fans.
Key to its success was Manchester City's double success in winning the title and the Carabao Cup and, to a lesser extent, rivals Manchester United finishing second in the table and reaching the FA Cup final.
Manchester, which has never been outside the top two since winning the inaugural greatest sporting city title in 2015, displaced Liverpool in top spot.
Edinburgh leapt seven places from 10th last year, knocking London out of the top three for the first time.
"Manchester is blessed with two of the biggest clubs not just in the UK, but the whole of Europe, so City and United's strong performances last season have helped take them back to the top spot," said assistant professor Thomas Curran at the University of Bath.
Asked what made Manchester such a great sporting city, United midfielder Ander Herrera said: "First of all for the history of this club, I think that makes the city very interesting, very attractive.
"Second, because the last two-top positions in the league are two teams from Manchester, also because two of the best managers in the world are in Manchester."