Liverpool Mayor 'Would Consider Knife Arches In Bars'
24 October 2017, 07:23 | Updated: 24 October 2017, 07:30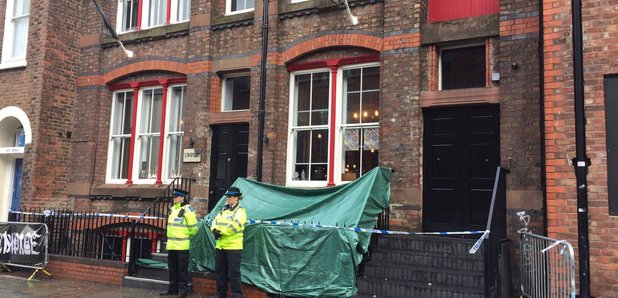 The Mayor of Liverpool, Joe Anderson, has told Heart he would consider introducing knife arches to bars across the city.
It follows the murder of 21-year-old Sam Cook from Crosby, who was stabbed in the heart at the Empire Bar on Seel Street on Saturday night.
As well as calling for a review of the bar's license, Mayor Anderson said: "If we have to look at licensed premises in terms of whether we can use knife wands then that is what we shall do.
"If we had had knife arches at this pub, this might have stopped it happening at this premises, but then we can't stop it happening in the street.
"This seemed to be an individual that took a knife in and this person may have sought altercation elsewhere if they brought a knife into town. You have to question, why has someone brought a knife into the city centre.
A petition, calling for knife arches to be mandatory in bars, has now been signed by more than 25,000 people.
Two people have been questioned in connection with Sam Cook's murder.