Men Arrested After Tuebrook Shooting
28 December 2017, 08:39 | Updated: 28 December 2017, 08:48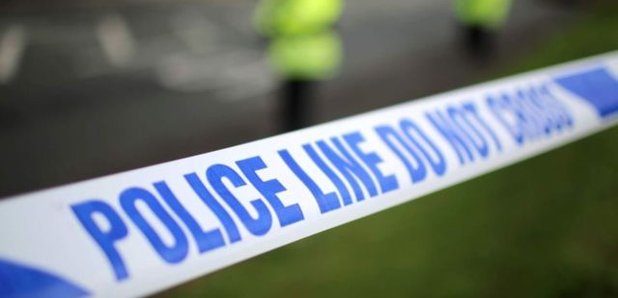 Four men have been arrested after a car was shot at on Merseyside last night.
Officers were called to West Derby Road at 9.25pm to reports that damage had been caused to a parked black Lexus car which is believed to have been as a result of a firearms discharge. Nobody was inside the car at the time and nobody was injured during the incident.
At around 9.55pm, armed police stopped a black Audi A1 on Muirhead Avenue at the junction with Queens Drive. Four men were arrested on suspicion of possessing a Section 1 firearm and taken to a police station for questioning by detectives.
They are: A 27-year-old man from Woodchurch, Wirral; a 23-year-old man from Woodchurch, Wirral; a 19-year-old man from West Derby; and a 21-year-old man from West Derby.
The car was recovered for forensic enquiries. An investigation into the incident continues and forensic and CCTV opportunities are being explored in the local area. A search will take place this morning to establish what caused the damage, which is unconfirmed at this present time.
Anyone who witnessed the incident or has any information which could assist the investigation is asked to contact the gun crime hotline on 0800 230 0600 or the Crimestoppers line anonymously on 0800 555 111.