Merseyside Police Chief Defends Stop And Search
4 September 2018, 07:17 | Updated: 4 September 2018, 07:18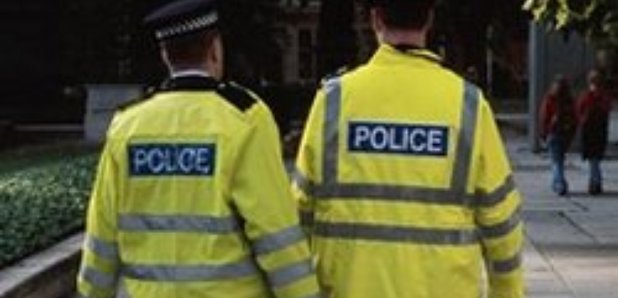 One of Britain's most senior police officers has denied stop-and-search tactics are racist, saying it puts "the fear back on criminals".
Andy Cooke, chief constable of Merseyside Police, said it was wrong to think of the strategy as discriminatory, and that the drop in its use has fuelled a rise in a violent crime.
Mr Cooke said gang members now feel they can carry weapons with impunity.
In an interview with The Times, he said: "This is about criminality not race."
He added: "It is about disruption and putting the fear back on criminals: that visible approach to stop-searching those individuals who our communities know are causing the most harm, damage or violence.
"Those people should regularly be getting stopped and searched on our streets."
In the past three years, the use of stop and search has almost halved to 304,000 - having peaked at 1.5 million in 2008 and 2009.
Mr Cooke, who is the National Police Chiefs Council's lead on organised crime, said: "I think criminals feel safer carrying weapons to cause harm, or weapons to commit acquisitive offences.
"They feel far safer carrying them now because they know there are less police officers, and even if there are police officers there is less chance they will be stopped and searched for them."