New Push To Tackle Homelessness
8 May 2018, 10:04 | Updated: 8 May 2018, 10:07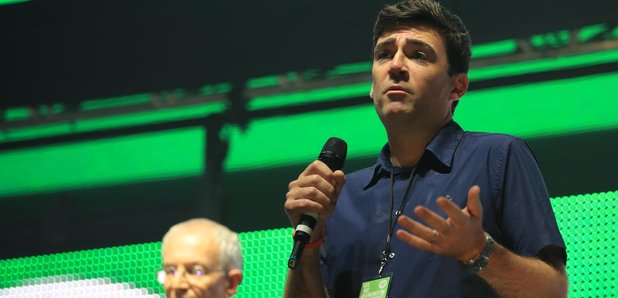 Great Manchester's Mayor has written to the leaders of the three main political parties to call on them to do more to tackle the homelessness crisis.
It comes exactly a year since Andy Burnham took office making getting rid of rough sleeping in Greater Manchester by 2020 one of his main priorities.
In a letter to Theresa May, Jeremy Corbyn and Vince Cable, he says that a year of working within the limitations of local powers on housing has shown him that the housing crisis will never be solved by more of the same.
Speaking to Heart Mr Burnham said: "The truth of the matter is the problem has probably got worse, there are more people on the streets but I think our response is getting better and better".
In the letter he describes the rise in rough-sleeping as a humanitarian crisis which has been worsening before our eyes on our own streets, leading to increased mortality and poorer physical and mental health.
He wants new laws to make housing a basic human right along with education and health. He also wants more freedoms for directly elected mayors to tackle the housing crisis.