New Royal Will Be Built Despite Carillion Collapse
15 January 2018, 07:19 | Updated: 15 January 2018, 07:25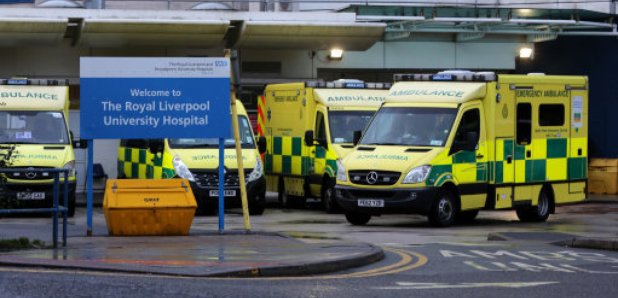 Bosses at the Royal Liverpool University Hospital insist contingency plans are in place to continue construction of the new building.
The company building the new hospital, Carillion, has confirmed it is going into liquidation.
Aidan Kehoe, chief executive at the NHS Trust said:
"We want to reassure people that the new Royal will be built and we have range of options and contingency plans should Carillion go into liquidation.
The Hospital Company (Liverpool) are contracted to deliver the project and have a range of provisions to ensure the construction is completed.
These provisions cover a variety of events that could impact on the delivery of the project, including administration or insolvency. The Hospital Company is empowered to terminate existing contracts and engage a new contractor to complete construction. The Hospital Company has access to insurance funds to enable it to complete the project.
Carillion currently provide facilities management services including maintenance and repairs to the estate. Together with the Hospital Company we have a robust contingency plan to ensure we continue to have hard FM provision, should Carillion go into liquidation. This will involve either transferring Carillion hard FM staff to a newly contracted company or to our own internal staff agency, as an interim measure to ensure work can continue and staff can continue to be paid.
The Hospital Company (Liverpool) is also contractually obliged to ensure the construction site remains secure. But as part of our contingency plans, the Trust would provide additional security staff to monitor the site. The cost of this would be charged to the Hospital Company (Liverpool).