Police Probe Latest Liverpool Shooting
12 June 2018, 06:02 | Updated: 12 June 2018, 06:05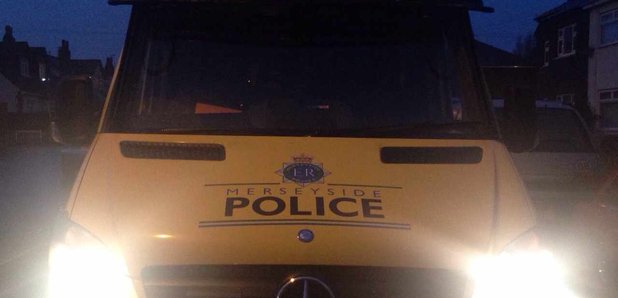 Investigations are underway after another shooting in Liverpool.
Detectives were called to William Henry Street, Liverpool following reports of shots being fired. (Monday, 11 June.)
Emergency services were called at around 6.40pm to reports of a car driving into the street, before loud bangs were heard and the car drove away.
At this early stage of the investigation officers have cordoned off the area for forensic examination, CCTV from the area is being examined and house to house enquiries are underway.
At this time there are no reports of anyone being injured.
The shooting comes just four days after Miguel Reynolds, 21, was shot dead in Netherton.