The Prime Minister Promises Funds for Arena Families
15 November 2017, 18:24 | Updated: 15 November 2017, 18:37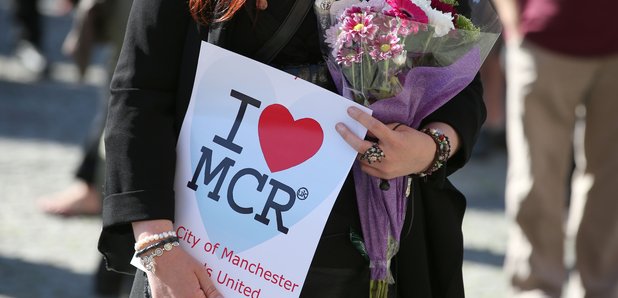 Theresa May has said she expects the majority of the £17 million due to cover costs of the Manchester bombing will be made available to city authorities.
It came after Labour MP Lucy Powell pressed Mrs May over the issue at Prime Minister's Questions.
Mrs May said: "Our thoughts continue to be with those, all of those, who were affected by this terrible attack that took place in Manchester.
"I myself, as well as meeting some of the victims immediately after the attack, I also met some of the victims and those who were involved a matter of weeks ago, and talked to them about the long-lasting impact that this has on them.
"She has raised an important issue. What I can say to her is in relation to this funding issue, we'll be responding in full by the end of next week, but I would expect that response to confirm that the majority of funds will be made available."
Manchester Central MP Ms Powell told MPs that next week would mark six months since the attack.
She added: "The Prime Minister will also be aware that the costs associated with this attack now imposed on the city are well in excess of £17 million.
"Costs which the Government agreed to meet, yet as of today, these monies have yet to be reimbursed.
"Would she today give a clear and categoric commitment that these monies will be reimbursed at the earliest opportunity?"
ends