Public Meeting Into Greater Mancheste Fire
25 October 2017, 16:45 | Updated: 25 October 2017, 16:51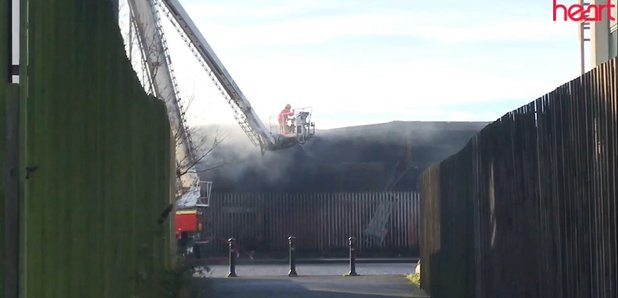 The Chinese Cash and Carry close to Manchester City's ground went up in flames.
Greater Manchester Fire Service will update residents tonight in a public meeting.
Many haven't returned to their homes.
There was traffic chaos during last nights rush hour as many routes in and out of the city were shut.
Fire crews remained at the site overnight.
Manchester City still managed to play their game against Wolves despite the disruption.