Racist Attack Leaves Man With Eye Injury
26 March 2018, 05:19 | Updated: 26 March 2018, 05:22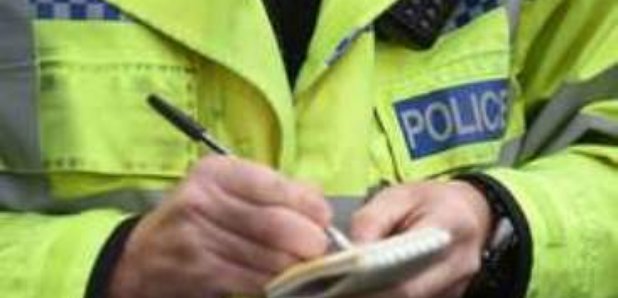 A man has been left with burns to his eye after cleaning fluid was sprayed in his face during a racist attack on Merseyside.
Merseyside Police is appealing for witnesses following reports diluted window cleaning fluid was thrown in the direction of a member of staff at MP Food and Wines in Belle Vale. Following racist comments from the offender police are also treating this incident as a hate crime.
Emergency services were called to the store on Hartsbourne Avenue, on Sunday, 25 March, at around 3.20pm after a male having entered the store became aggressive and picked up a diluted bottle of window cleaning solution from the counter and sprayed it in the face of a member of staff and threw it at his head before leaving the store.
The member of staff was wearing glasses and a small amount of the solution went in one eye causing slight burning, the man was treated at the scene and did not require any further medical treatment.
Patrols were called and are speaking with a number of witnesses at the store and CCTV opportunities will be explored.
Chief Inspector George Phillips said: "This kind of reckless behaviour will not be tolerated by Merseyside Police and I am sure the local community will agree this is completely unacceptable. It's really fortunate that the actions of this offender has not resulted in more serious injury.
"Merseyside Police will not tolerate hate crime and we take it very seriously indeed as this kind of behaviour is unacceptable in our communities and we will find the offender and bring him to justice.
"I would like to reassure the community that incidents of this nature are extremely rare. We are determined to find the person responsible for this and would appeal to anyone with information to call us. In particular, we are keen to hear from as many witnesses as possible who were in or around the store when the incident happened."
Anyone with information is asked to contact police on social media @MerPolCC or 101 quoting reference 0533 of 25 March 2018 or Crimestoppers anonymously on 0800 555 111.