Reds Fan Critical After Roma Clash
25 April 2018, 16:42 | Updated: 25 April 2018, 16:47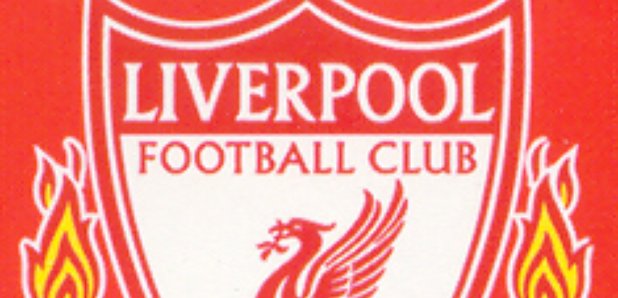 Sean Cox, a 53-year-old father of three suffered serious head injuries after being assaulted outside Anfield stadium on Tuesday.
Family members have flown from Dunboyne in Co Meath to maintain a bedside vigil at Walton Neurological Centre where Mr Cox remains in a critical condition.
Friend Damien O'Reilly, a local councillor, described Mr Cox as a role model and cornerstone of the community
He said: "He has done huge work locally. Sean is heavily involved in the community and the local GAA club.
"Everyone is just in shock and we are praying for a speedy recovery."
Other pals and fellow football fans have taken to social media to express their disgust at the attack and to wish Mr Cox well and a Go-Fund-Me page has been set up to help with medical bills and other costs.
Mr Cox is a former chairman of St Peter's GAA club in Dunboyne.
In a statement the club said: "Sean is a long serving and popular member of St Peter's GAA Club in Dunboyne.
"At this point we hope that Sean is receiving all of the medical care he requires and that he makes a full and speedy recovery.
"Our thoughts and prayers are with Sean and his family, and we hope that they get the privacy and space they need."
Fianna Fail TD Thomas Byrne also expressed concern.
He said: "I sincerely hope and pray that Sean Cox, a most decent man of the Dunboyne community, makes a full recovery. "
Dunboyne Amature Football Club issued a statement of support for Mr Cox
"We are all praying that he makes a full recovery.
"It really is a sad indictment of some members of society who still feel the best way to support their club is to beat up opposing supporters, a disease which only seems to to infect our beautiful game."
Two people from Italy are being questioned by police.
It is understood Mr Cox had travelled with his brother for the semi-final clash between Liverpool and Roma at Anfield.
Liverpool Football Club said it was "shocked and appalled" by the incident and urged fans and those who attended the game to help Merseyside Police with their appeal for information.
Detective Inspector Paul Speight, said: "Witnesses report that the victim was hit with a belt and then fell to the ground.
"Paramedics treated him at the scene and he was taken by ambulance to Walton Neurological Centre, where he is being treated for a head injury. His condition is currently described as critical and his next of kin have been informed."
The Liverpool fan's alleged assailants were among a total of nine men, aged between 20 and 43, who were arrested for various offences before and after the match.
The offences included affray, assault, possession of offensive weapons, possession of a controlled drug, criminal damage and being drunk and disorderly.
Merseyside Police Chief Superintendent Dave Charnock said: "The vast majority of the 52,500 fans attending the game were well behaved and went to watch a good game of football.
"However, a minority of fans from both Liverpool and Roma were involved in isolated pockets of disorder in the city centre and near to the ground.
"We will be reviewing CCTV footage, our own body worn camera footage and working with the club to identify those involved in any of these incidents so we can put them before the courts."