Responders To Arena Attack Honoured
7 November 2017, 08:12 | Updated: 7 November 2017, 08:22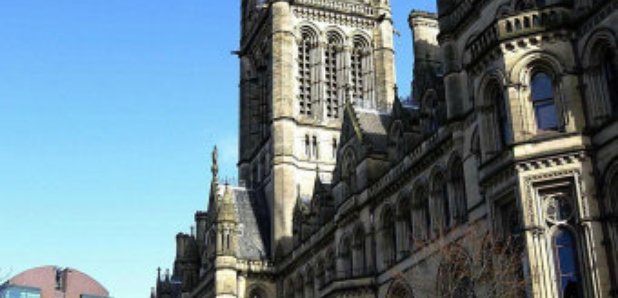 A reception to thank hundreds of people involved in the city's response to the Manchester Arena attack in May has rtaken place at Manchester Town Hall.
Officers from Greater Manchester Police and British Transport Police, North West Ambulance Service, NHS staff, Greater Manchester Fire and Rescue Service as well as Victoria Station and Manchester Arena staff who assisted the injured were invited.
Some ot those involved in supporting the city and families of the 22 people who died were also there, including police family liaison officers, council staff, the coroner's office, Victim Support, trustees of the We Love Manchester Emergency Fund, set up to support bereaved families and those injured and traumatised by the attack and representatives of the British Red Cross.
Civic, community and faith leaders from across Greater Manchester who helped the city and wider region stand together in the aftermath of the attack were also present.
Lord Mayor of Manchester Councillor Eddy Newman said: "Manchester will never forget the terrible events of 22 May and those who were lost that night, injured or traumatised will forever be in our hearts.
"But we will also never forget the remarkable response of the city, the courage shown by first responders who ran towards danger to help people and the collective compassion and solidarity shown as Manchester refused to give in to those who would frighten and divide us.
"The worst of times can bring out the best in people and it's right that we recognise the significant contribution made by so many who demonstrated professionalism, courage and compassion."