Rib-Eye Steak Smuggled To Inmates
8 August 2018, 08:26 | Updated: 8 August 2018, 08:29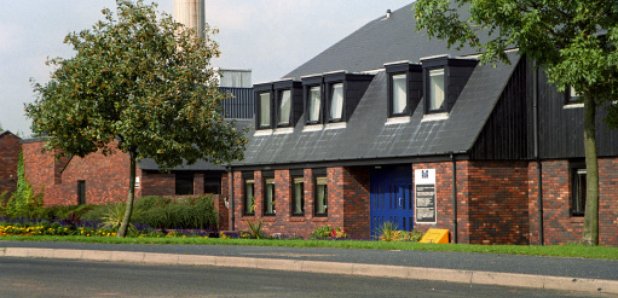 Inspectors are warning fresh meat and fish are being smuggled into a prison in Cheshire.
A report on HMP Thorn Cross near Warrington, which is a category D jail has found contraband continues to be "problematic", but it's not just the mobile phones and sim cards you'd expect, inmates have had liver, vegetables and rib-eye steaks delivered".
"In the reporting year there have been incidences of mobile phones, sim cards, phone chargers, NPS (new psychoactive substances) and other substances and even fresh meat and fish," it said.
"Items found through searches and cell searches are high value currency items and it is important that prevention on entering the establishment is paramount and use and uptake of the contraband is impossible."
The food comin in is said to be in prepacked supermarket containers. vodka's also been found.
The report also noted an increasing use of cannabis at the jail, but that the increased availability of NPS in the country had not been reflected in the prison population.