Rochdale Abuse Inquiry Findings Released
12 April 2018, 11:57 | Updated: 12 April 2018, 12:08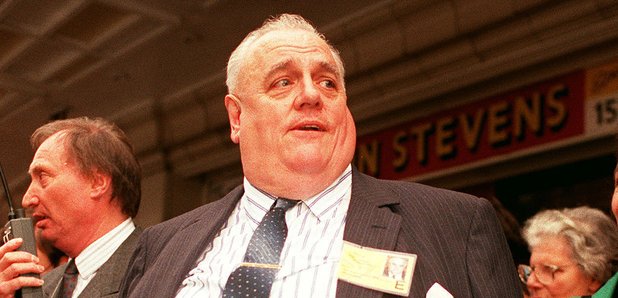 An independent report has been released looking at Child Sexual Abuse in Rochdale.
It highlights the vulnerability of the children at the council-run Knowl View School and how the institution failed to keep pupils safe from harm for 25 years. It finds staff complacent and arguably complicit.
Sexual exploitation of boys was also happening in the town centre, the bus station and the Smith Street public toilets which were across the road from the council's offices. The report catalogues the total lack of urgency on the part of the authorities to treat the matters as serious sexual assaults; boys as young as 11 were not regarded by those in authority as victims but as authors of their own abuse.
The Inquiry heard evidence about sexual abuse at Cambridge House Boys' Hostel, outlining the lost opportunities to prosecute former Rochdale MP Cyril Smith, who was also Honorary Secretary of Cambridge Boys' Hostel, in relation to allegations of child sexual abuse, and the unwillingness of those at the highest level to recognise that a person of public prominence was capable of perpetrating child sexual abuse.
The report is also highlighted that the Inquiry did not believe the evidence of Richard Farnell, then leader of Rochdale Council, who resigned some weeks after giving evidence about child sexual abuse in council-run establishments. His refusal to accept responsibility for events is described by the Inquiry as shameful.
Professor Alexis Jay, Chair of the Inquiry, said: "After listening to the evidence presented by a number of victims and survivors in Rochdale at the time, I am deeply disturbed at the evidence of extensive abuse and the institutional responses to that abuse.
"Many of those who testified to their abuse have never had the opportunity to seek justice through the courts. I hope that the public hearings and this report has offered them some measure of acknowledgement for their suffering."