Skelmersdale man admits MP murder plot
12 June 2018, 12:26 | Updated: 12 June 2018, 12:29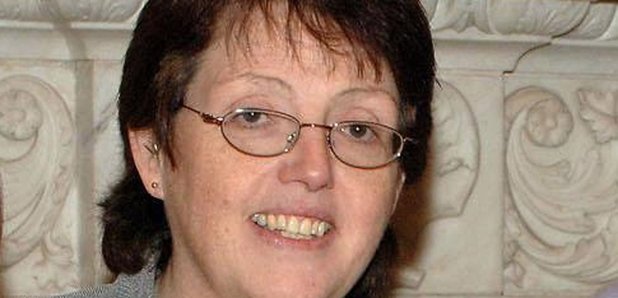 An alleged National Action member has admitted plotting to murder an MP.
Jack Renshaw, 23, of Skelmersdale, Lancashire, bought a Gladius Machete to kill Rosie Cooper last summer.
On the opening day of his trial, Renshaw pleaded guilty to preparing acts of terrorism as well as making a threat to kill police officer Victoria Henderson.
Judge Mr Justice Jay directed the jury to deliver a formal guilty verdict on the first two charges Renshaw faces.
He is on trial alongside Christopher Lythgoe, 32, from Warrington, who denies giving Renshaw permission to murder the West Lancashire MP on behalf of National Action on July 1 last year.
The pair, along with Garron Helm, 24, of Seaforth, Merseyside, Matthew Hankinson, 24, of Newton-le-Willows, Merseyside, Andrew Clarke, 33, and Michal Trubini, 35, both of Warrington, also deny membership of the banned far right group.
Opening the trial, prosecutor Duncan Atkinson QC said: "This case concerns these defendants and their support for, involvement in and membership of the proscribed racist neo-Nazi group National Action."
He said Renshaw planned to carry out a "politically and racially motivated murder" in support of National Action.
They were done "with the blessing" of his leader, Lythgoe, jurors heard.
He told jurors the group had engaged in a "campaign of virulent anti-Semitic and homophobic propaganda" since 2013.
It tried to recruit and radicalise young people through violent images and "hate-filled language", he said.
Its support for the murder of MP Jo Cox in June 2016 led to it being banned, Mr Atkinson said.
But he said the defendants remained active members of the organisation after it was proscribed.
Mr Atkinson said evidence would come from a "disenchanted" former member of National Action, Robbie Mullen, who passed information to Hope Not Hate.