Stars turn out for Soccer Aid
10 June 2018, 07:18 | Updated: 10 June 2018, 07:27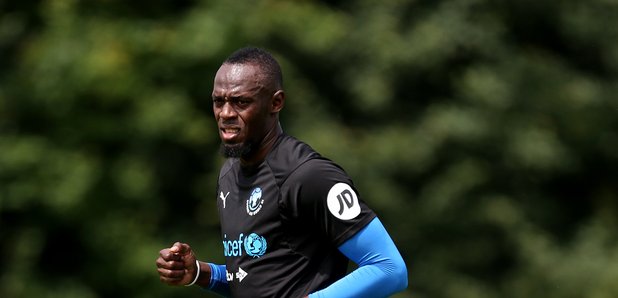 Soccer Aid arrives in Manchester later and the stars are lining up to take part.
It's all to raise money for Unicef, over the last 12 years, the £24 million raised through Soccer Aid has helped children all over the world.
They say they've provided life-saving food, vaccines, clean water and protection from violence to millions of children.
They're highlighting the fact that Too many babies still don't get the chance to grow and develop properly, and children still lose their families, homes and schools because of wars and disasters.
It's hoped Soccer Aid can make sure that more children get the chance at a happy, healthy and safe childhood.